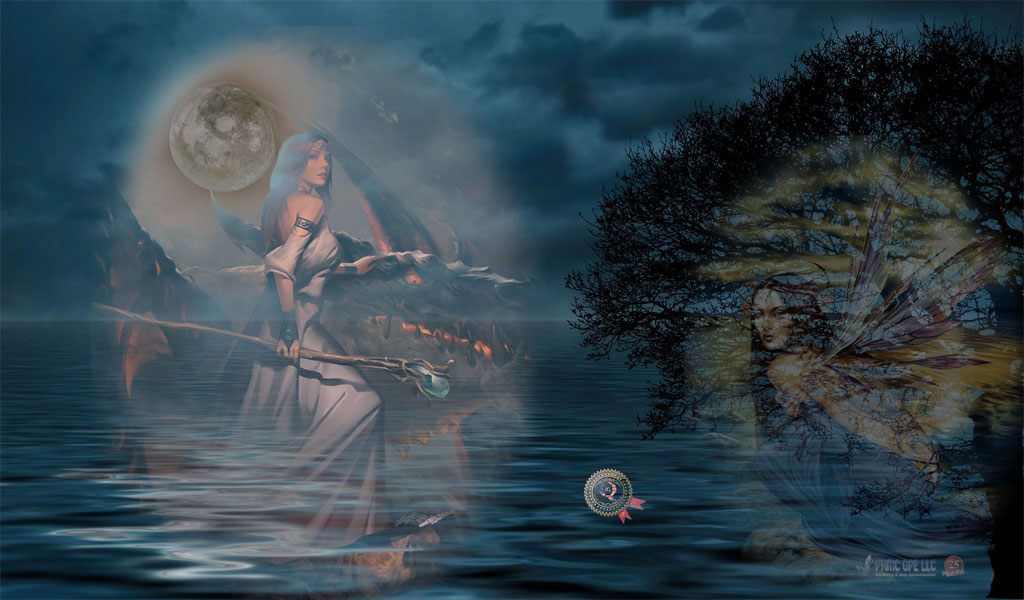 Research and Development is one of the most significant and crucial parts of each and every organization irrespective of the industry domain. Right from understanding the needs and growing demands of the customers, working on the crucial presentations for investors and financial institutions, to doing a survey about the market and industry as a whole; research is required for each of the business operations.
It is quite imperative for companies to realize and follow the Importance of Qualitative Research and making it an integral part of the business operations and work ethics.
Read more: Importance of Qualitative Research to an Organization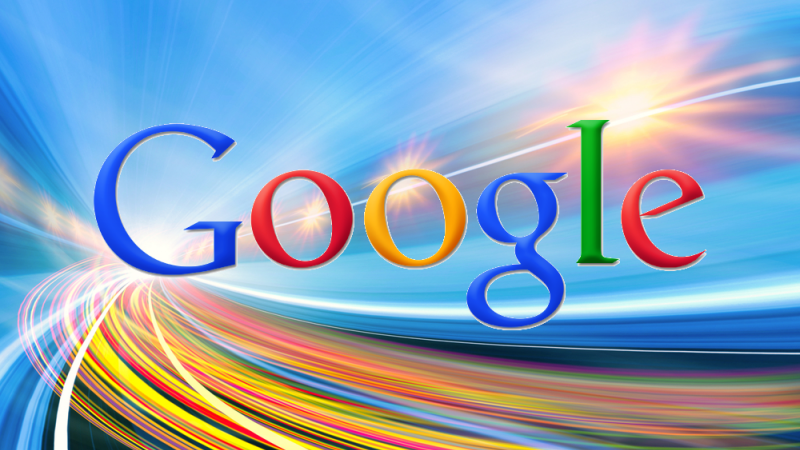 Google officially announced that GoogleBot will no longer obey a Robots.txt directive related to indexing. Publishers relying on the robots.txt noindex directive have until September 1, 2019 to remove it and begin using an alternative.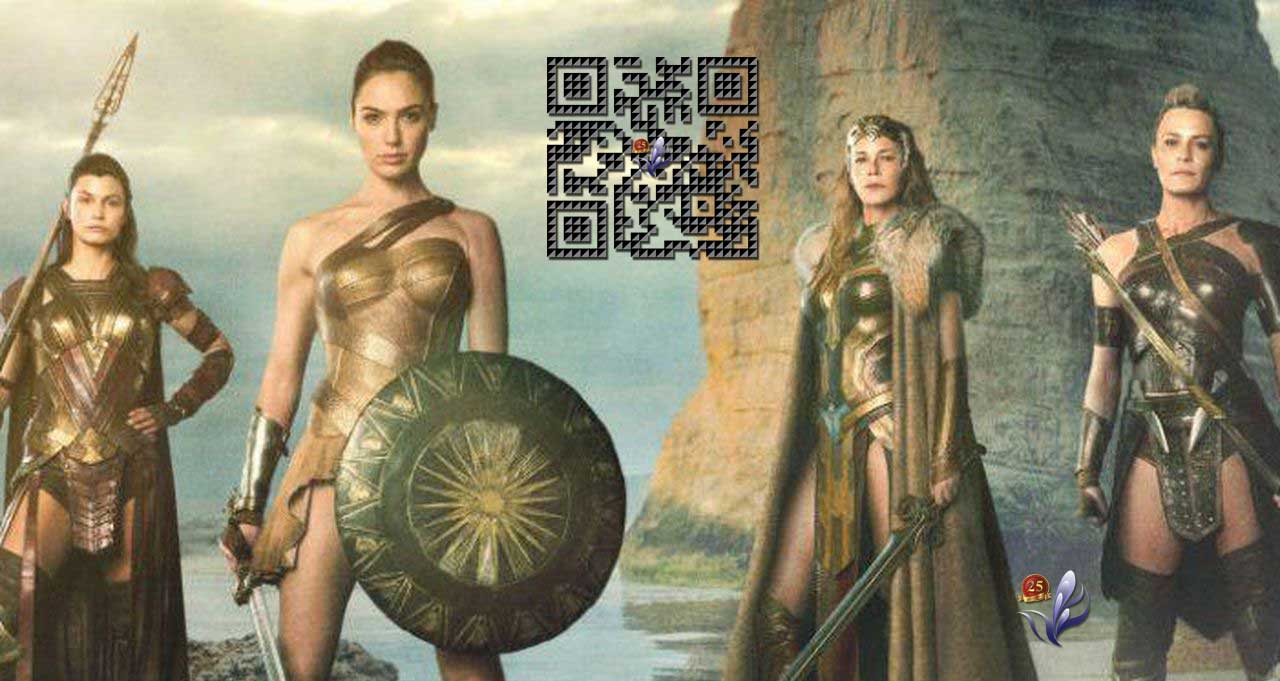 Do not neglect the power of Quick Response Code ( QR Code)  - get your own now!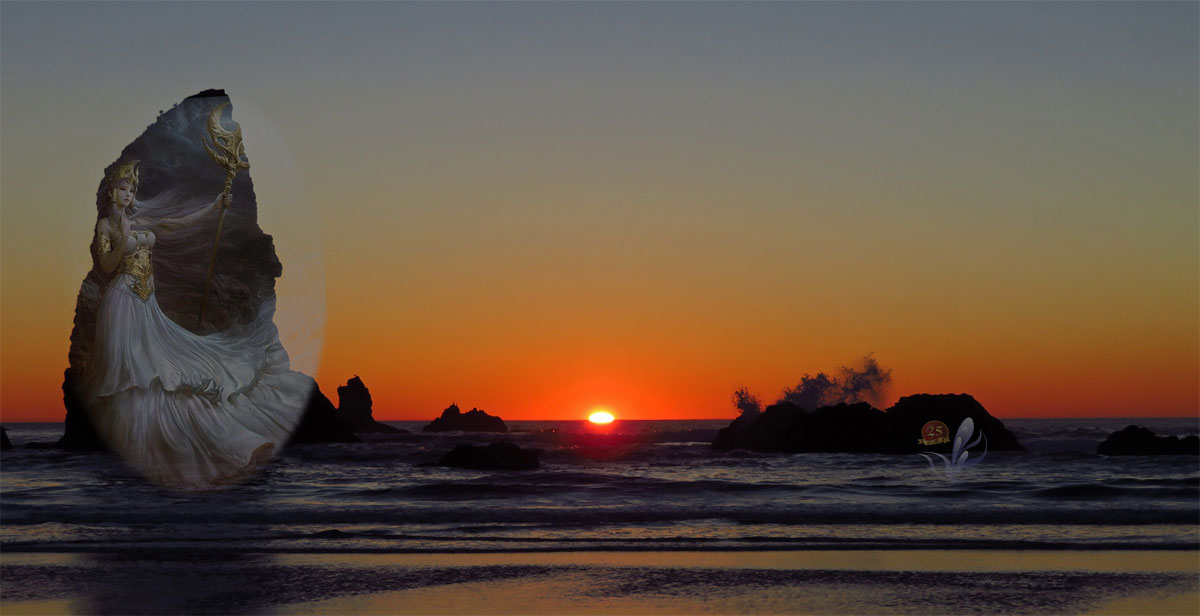 As text makes up a large part of most websites, it's an important thing to focus on. You can work on the structure of your text, or the style of your post. In this post, we will focus on another aspect: the purpose of your text. A lot of people forget to properly formulate the purpose of their blog post or article. But if you do not properly define the aim of your text, you could be missing out on valuable opportunities. You shouldn't write just for the sake of writing but because you have an idea of what you want your audience to know or do. Let's discuss why defining the purpose of your text is important, plus, some great writing tips!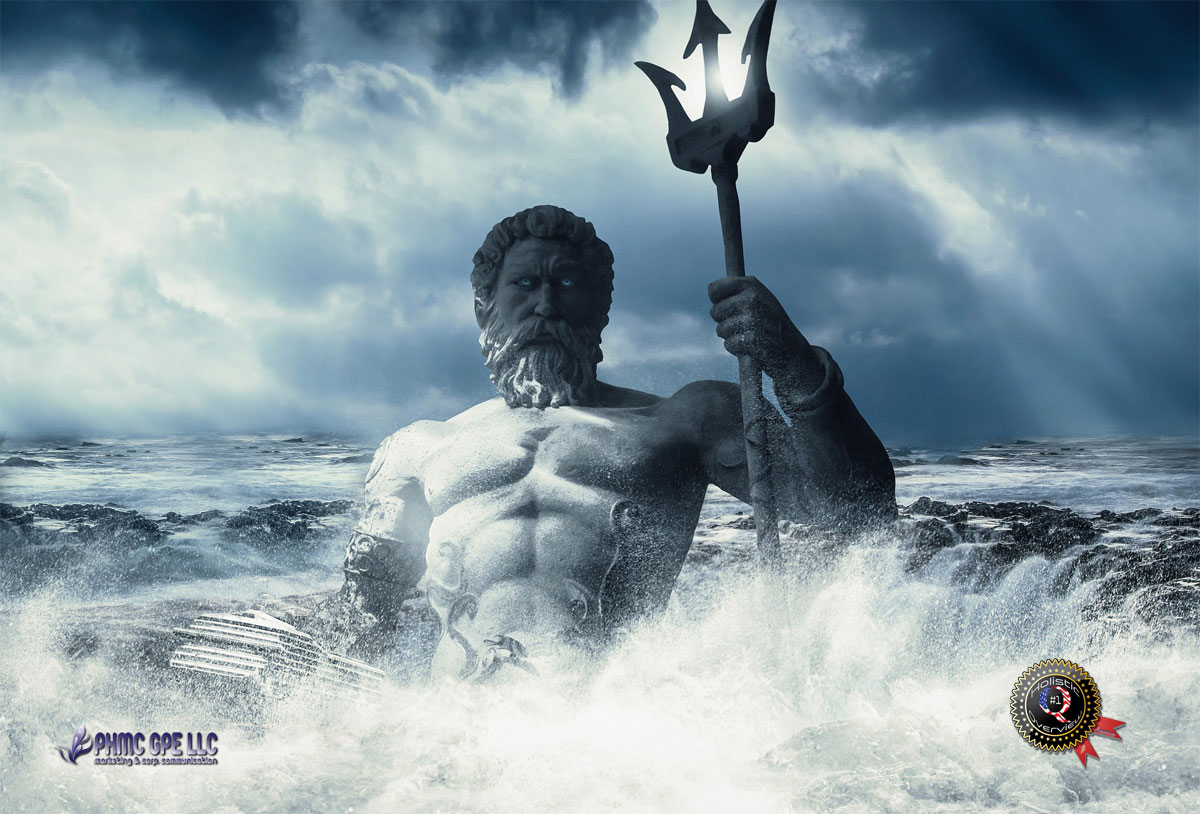 Learning is an important part of the education system. Most of the students usually crack a particular way that suits them and help them to score best grades in schools or in universities.
Students opt for various tactics like flashcards, listening to professor's recorded lectures, or using complex mnemonic devices to learn the study material at hand.
Students usually fight over the best learning method, but the truth is that not one learning method can suit everyone. Different methods have been developed by scientists and psychologists to understand how different people learn.