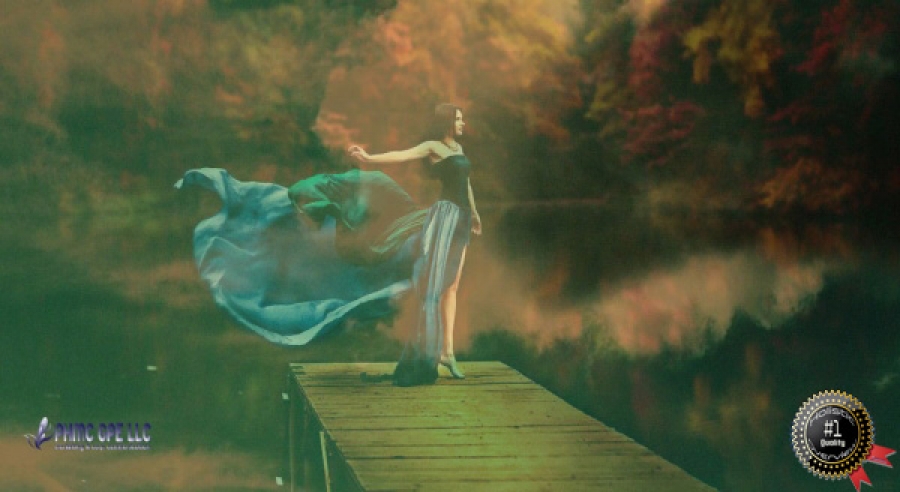 Is customer experience cloud the future of Marketing?
Any genuine marketer is aware that there is a major shift going on, and that next to all big campaigns, big ideas and tools, traditional marketing silos offered by cloud companies, aren't quite enough to answer to a customer-centric approach.
But it's up to cloud companies to explore further what's the core thing that is needed for outgrowing this problem.
Read more: [HO1Q- Holistic Overview #1 Quality] Customer Experience