In 2012, one hour of YouTube video was uploaded every second.
In 2013, according to Fast Company, 72 hours of online video is uploaded to YouTube every minute. In short, people are using YouTube and making videos en masse — some on a daily basis. It makes YouTube a media powerhouse. 
"Online video today is what T.V. was a couple of years after it came onto the scene," said Brent Weinstein, Head of Digital Media at United Talent Agency.
When television first arrived in American homes (by 1955 half of all American homes had a black and white T.V.), many Hollywood filmmakers who were used to theatrical story arcs simply had a hard time accepting the more short-form, episodic way of storytelling. The film versus T.V. distinction lasted for years.
"It took decades for television to gain respect as a medium. Now we're in a golden age of T.V. That will happen faster for digital creators," said Weinstein.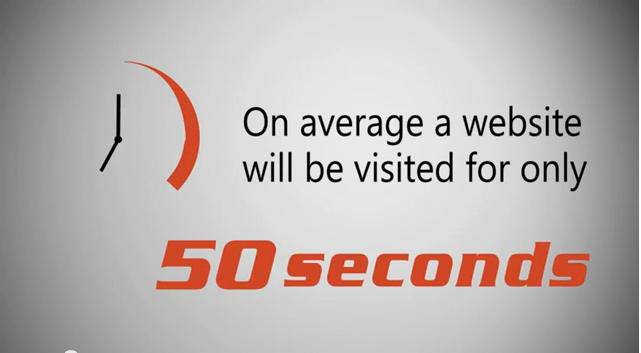 "The leverage they have with audiences is something we've never seen before. It's a medium we've never seen before, in terms of quality, how it extracts response from its audience, and the power that the individual creator wields."
How to leverage online video and YouTube is being figured out quite quickly by several startups in Los Angeles. Several multi-channel networks (MCNs) have gained large followings in the last two years.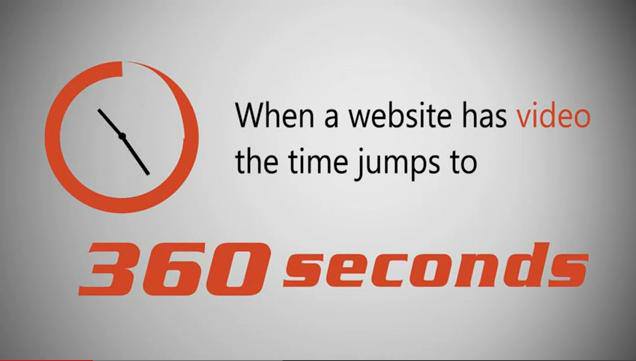 Big Frame and Fullscreen grow audiences for content creators and connect brand advertisers with targeted, highly engaged audiences. Maker Studios is a new kind of studio, founded by YouTube artists, focusing on early stage talent specifically in the online video space. Read the full Article