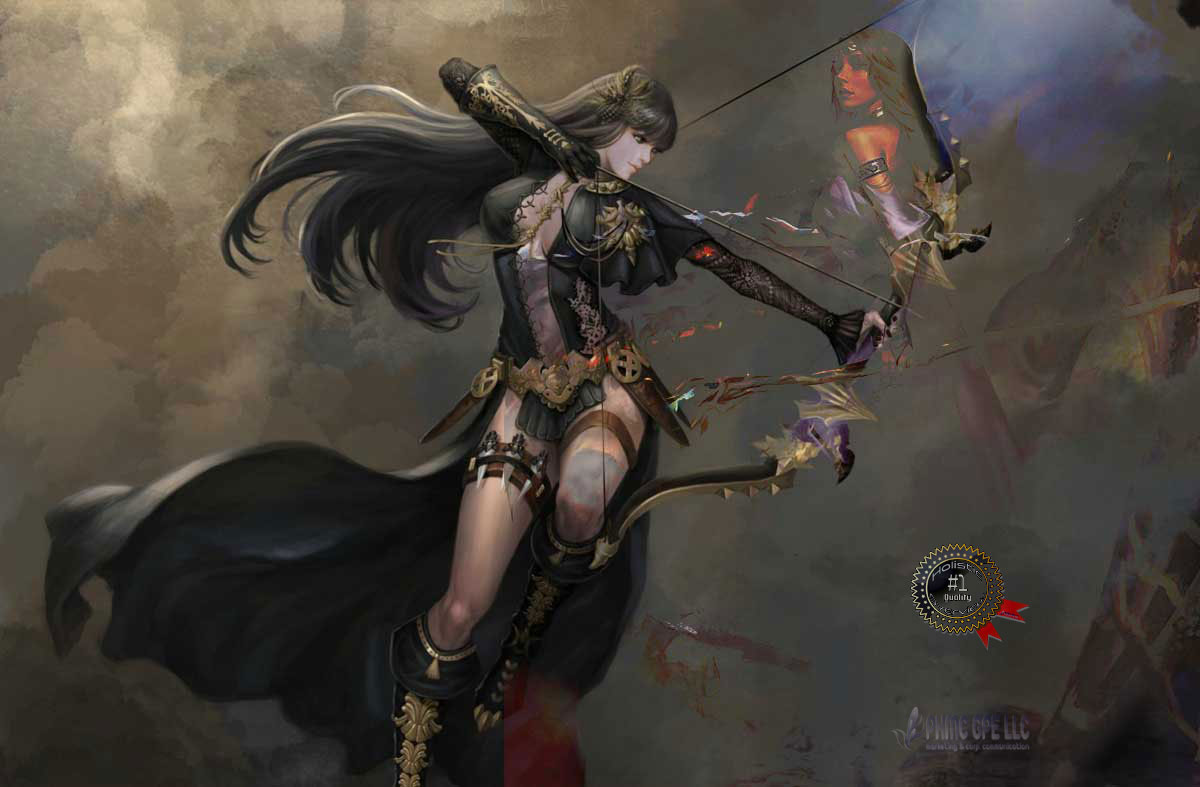 With the increasing number of social media marketing, a high number of people think that it is as easy as the flowing water. But is just creating a page on Facebook and running your ad campaign enough to get traffic and then increasing the conversions for your business? It is not. There are a number of important terms and tricks that you need to learn so that you can have a successful ad campaign for your business. Among various terms that you should know about, one of most important one is the Facebook Pixel.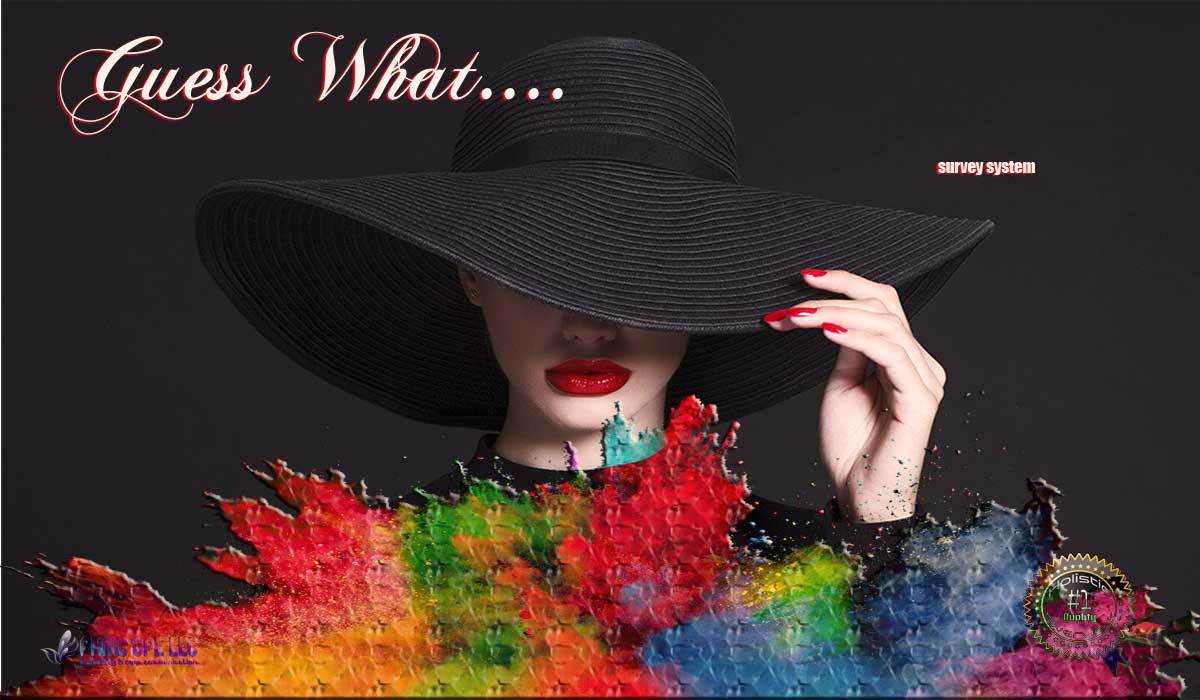 The ultimate intention of any business is to increase sales and profit of the business. Business research is can be defined as a process of getting extensive information of all the sections of businesses and using that information two amplify sales and profit for the business. The research also helps to serve the purpose for entrepreneurs who decide whether or not to enter a particular business.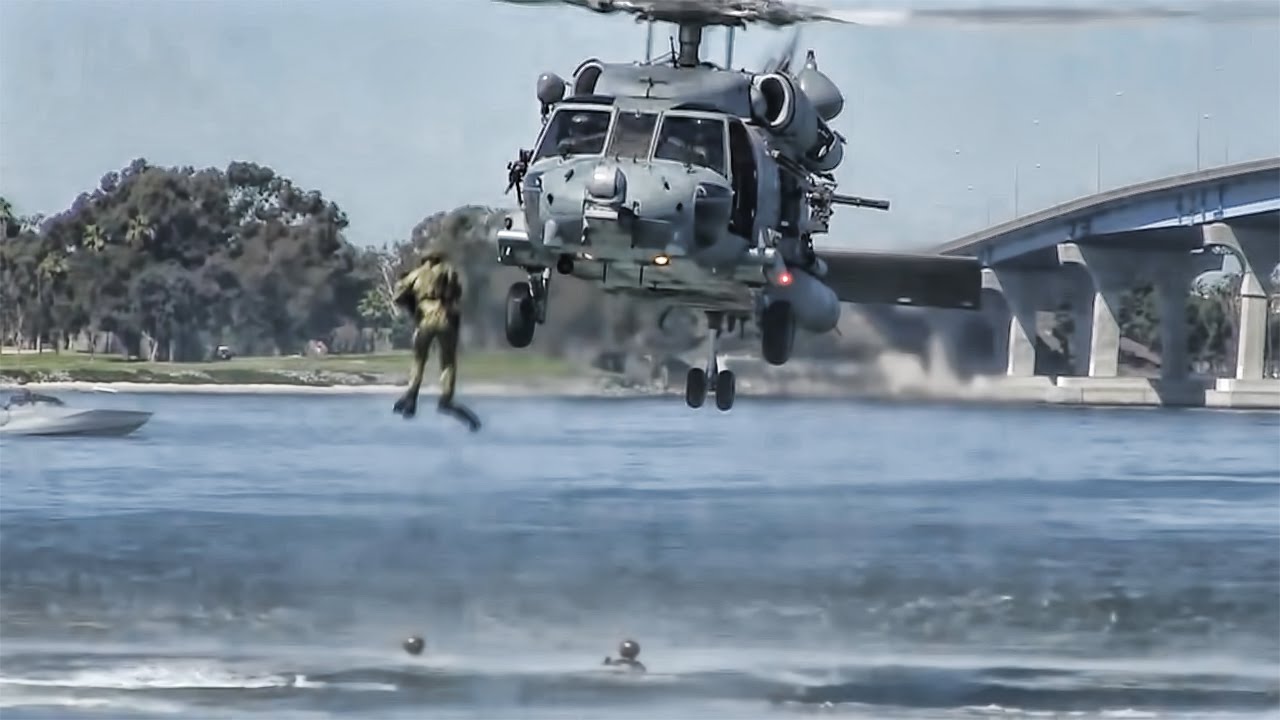 Hours of work lost….. and now you are Upset!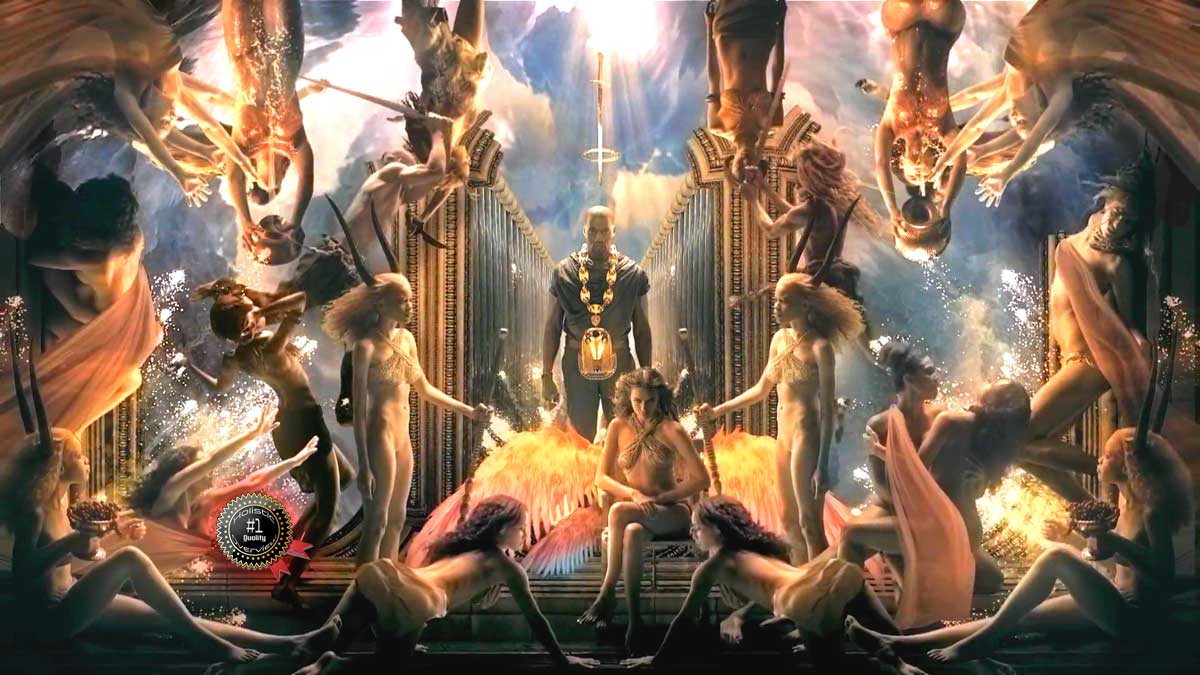 You Need To Know About.....
When you have an online business and you want to have success for that, then you need to admit that the video marketing statistics will be a great help for you in understanding the whole deal about digital marketing.
There is no doubt about the fact that Digital marketing is one of the biggest things that we have in the world now and video marketing is one of its most powerful parts that widen the reach, generate more leads and optimize conversions.
As we move into the future, there are so many different Video Marketing trends that are coming to life.
So, wouldn't it be a great idea if you could have the important details about each and every single trend that is going on around here?
Video marketing is one of the most powerful mediums that let online marketing campaigns go viral.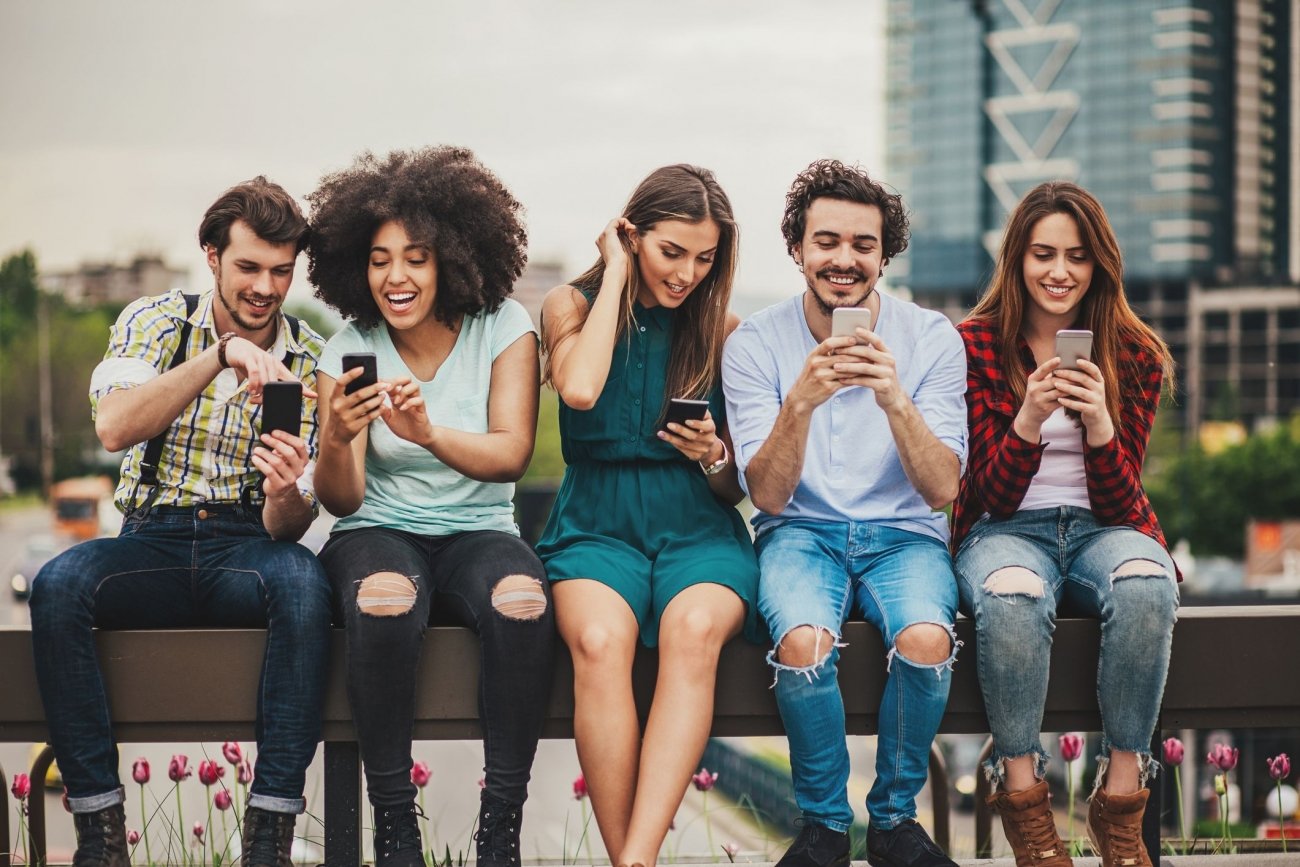 It takes time to have an engaging social media audience and you will probably have to wait for some time if you want that to happen to your brand on social media. After all, it is not an overnight task.
Targeting the right audience and converting them into customers is the prime purpose of social media campaigns, but finding the right social media audience is the most important task here.
Most of the times it happens that promoting a particular brand in the world of social media often feels like you are just shouting in a world where no one listens to you.
I mean, how many times has it happened that you posted many photos and videos and seen no results at all?
Read more: Gettting Social Media Audience via Social Media Marketing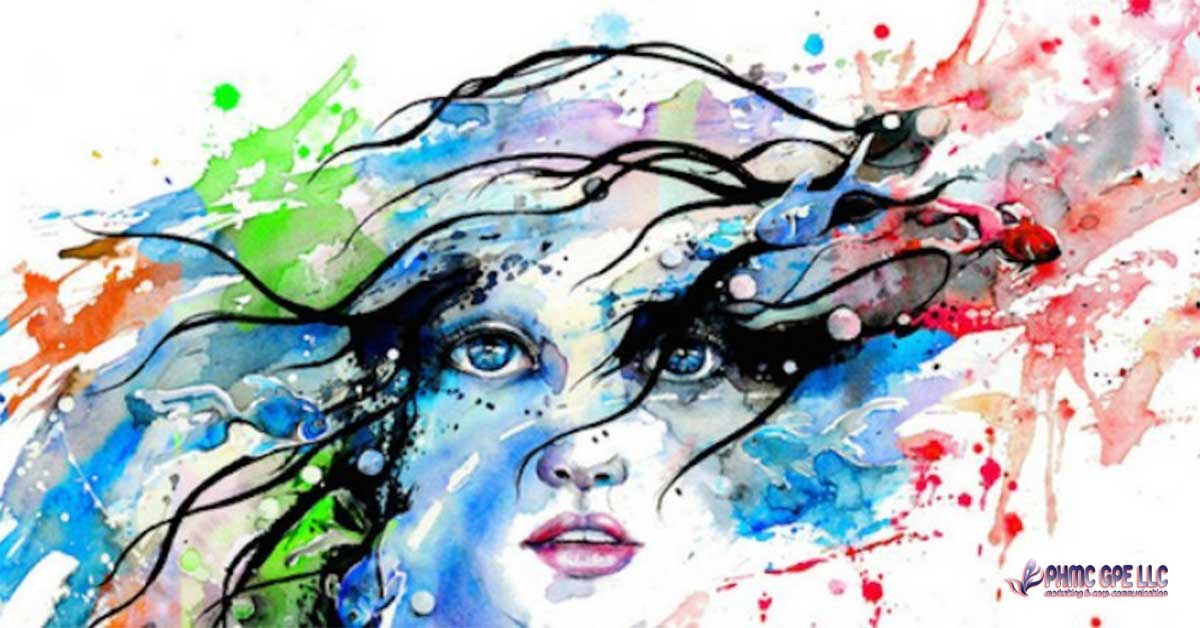 The brand is represented by the various tangible elements that create and formulate a visual, auditory, and olfactory brand identity resulting in the innate and inherent Brand Elements.
For instance, the brand logo, tagline, color palette, all the marketing, and promotional materials, letterheads, signage, messaging and communication, and so on are all tangible representations of the brand that make up its sensory identity in the market and in the minds of the customers.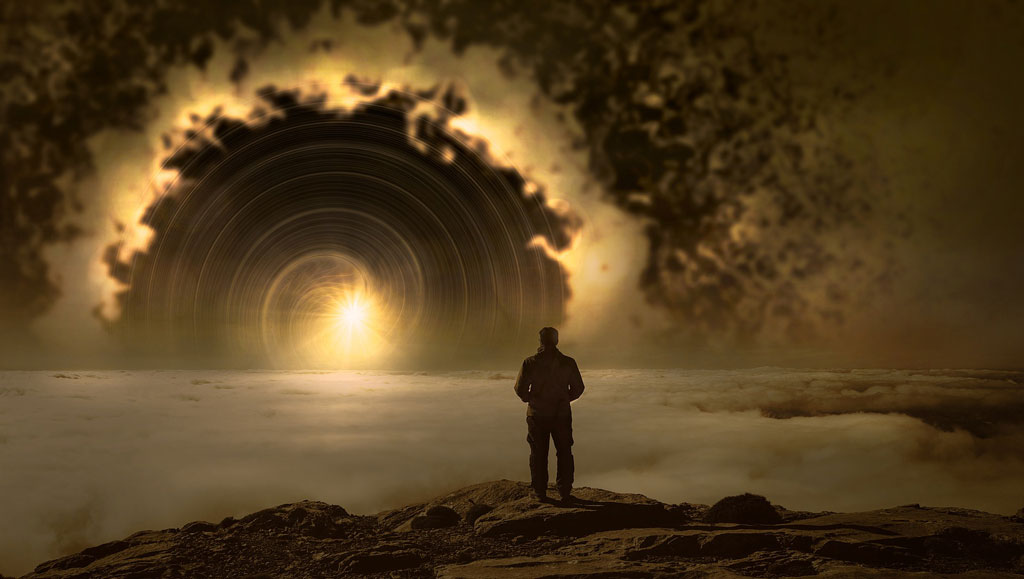 How to Optimize Your Conversion Funnel, from ToFu to BoFu