What a disappointment when you wake up in the morning, you check your web site and suddenly your screen displays
« Hacked» or « Error 404 » or « Error 500 »
or the wonderful photo you have uploaded the day before is not showing properly…….
Hours of work lost….. and now you are Upset!
Because we do not want you to be upset we created this "Fast & Furious" services:
"Instant Fix & Repair" & "Infection Removal"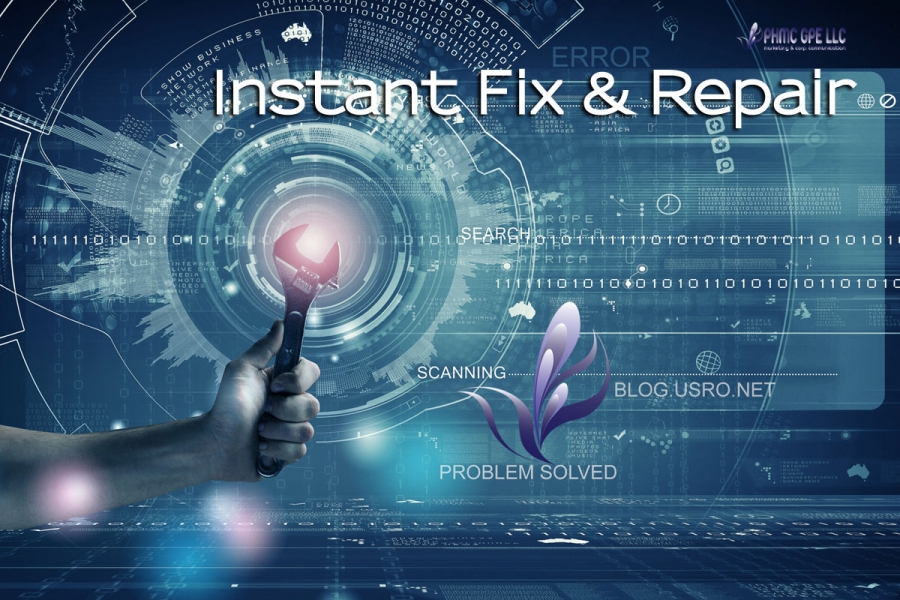 Your site has been compromised by Hackers, it is important to restore it to working order as quickly as possible!
But cleaning up a hacked website can be difficult if you have never done it before.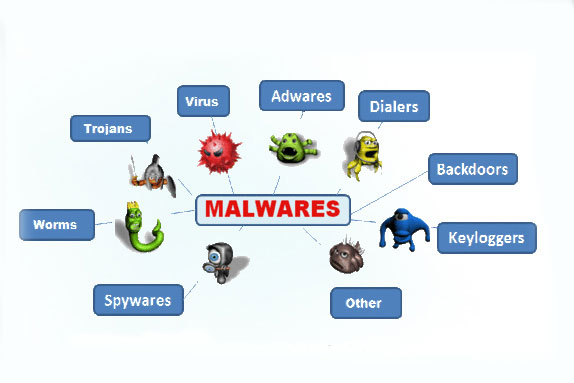 Our Infection Removal Services Include:

How to proceed to benefit of this Service?

Easy as 1-2-3
Contact us: by email, phone, on Social Media
Tell us in 2 words what happens
Our Team is investigating your Web site (Joomla, Wordpress, Magento, vTiger CRM) within an hour after receiving your message and gets back to you.

2 options

: Minor problem – Major problem;
You encounter a

Minor Problem

your web site is fixed instantaneously after we validate your payment – The cost is USD 95 per "Minor problem"

Infection Removal Service

: Full package for only - USD 450
You encounter a

Major Problem

– After reviewing your Web Site and identifying what goes wrong we send you a formal offer to fix it. After we validate your Acceptance and your payment your web site is to be fixed (usually the same working day depending on what to fix or repair)
Let our Team take care of it for you quickly and professionally !
***
We are working on the following Frameworks, CMS, E-Commerce & CRM like Joomla! , Wordpress , Magento , vTiger CRM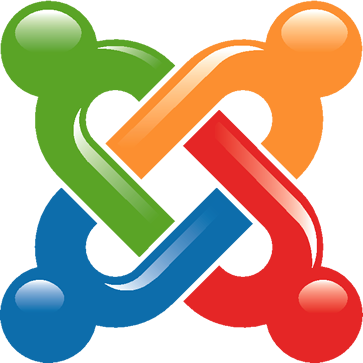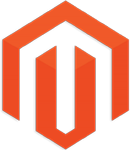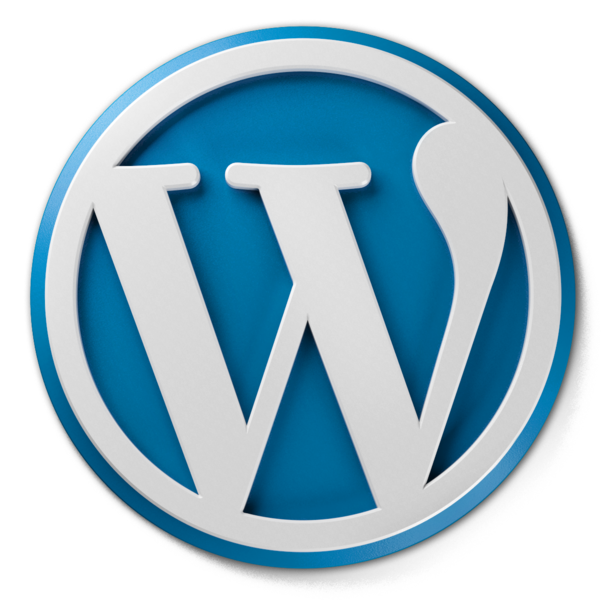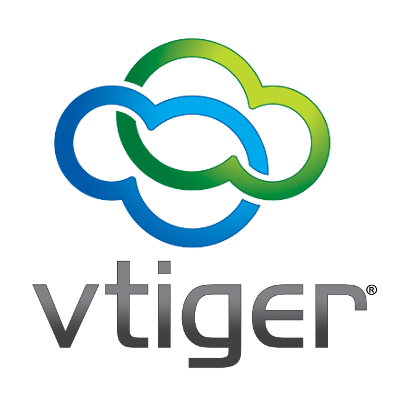 ***