PHMC GPE Team World Wide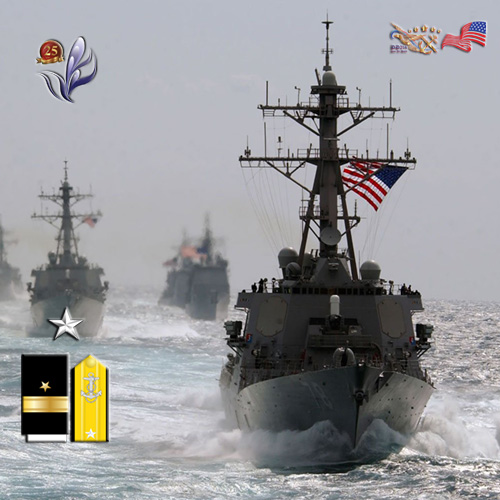 Read Adm. (Ret)
William J. BROWN
COO & Co-Founder
In Charge of the Global development of the Company, William is a Retired U.S. Navy Officer. He proudly served in various fields of Operations. William is also a Princeton University Graduate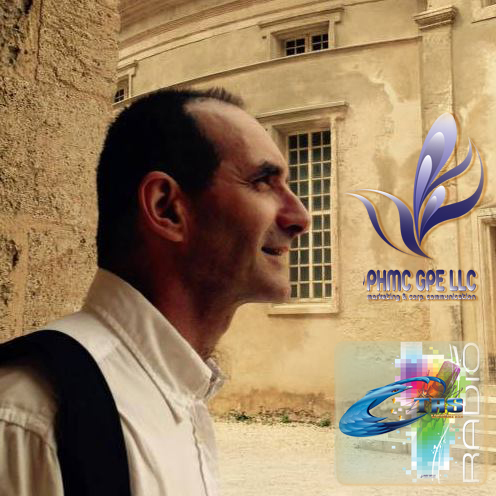 Philippe E. MAILLE
Europe & Africa Rep
Following his initial Studies in Science and Engineering Philippe E Maille starts his career as an officer in the Navy. In the late 80s Philippe looked at the private sector working for the ECCO Group (Adecco) as branch Director. The additional and complementary training cursus, he took in the 90s in the USA, about General and Relationship marketing naturally drove him to pay concern to Training and Coaching processes. Philippe actively participates in the adaptation of academic teaching materials into training modules for private Companies' stakeholders and actors. Under the influence of his North Americans and Europeans mentors, he produced a series of training courses and innovative teaching tools dealing with marketing, internal relationship management,Social Media Marketing and integration of ICT in the Companies and organizations. Philippe E. Maille cofounded PHMC GPE in 1994.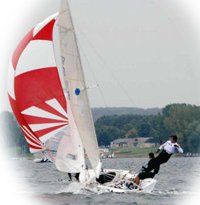 Thomas MOORE
CTO
Thomas "navigue" entre le Royaume Unis, les USA et la France pour faire face aux demandes spécifiques de nos clients en matière d'intégration de solutions et de formations. Son expérience significative du Marketing des Nouvelles Technologies et développement Internet apporte à nos Clients et à la Company une valeur ajoutée réelle. Ses "Actifs" acquis au sein de Google US est sans conteste un gage de savoir faire en matière de NTIC.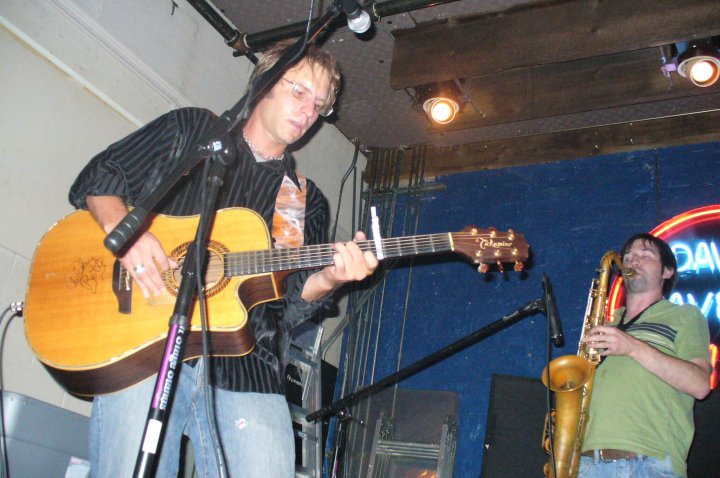 Michael BERNTHAL
Consultant
Michael joined the Company in November 2014. A great Musician and Marketer. Harrisburg PA native, he traveled a lot across the USA and find out a safe harbor in Harrisonburg VA. Albright College Graduate in Music and Business Sales/Marketing, Michael is the Company entry point on the East Coast.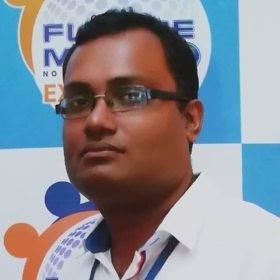 Prabath Jayathilaka
Developer
Prabath works with us since 2017. Based in SK; he is a genius developer and specialist of all common frameworks as vTiger, Joomla, Wordpress, Magento etc. On top Prabath has been educated on Hardware development and Network Security. A great asset for the Company- Prabath alway find the right simple solution out  and ease every process.

Julian D. CHALMER
Senior Marketer & Trainer
Missing in Action Dec 5, 2012 to preserve our Freedom ... 
We miss you buddy !
In Loving Memory - R.I.P.
***

Partners

Sui Juris Court Angels - Kevin F. RAMEY
Partner
We teamed up with 
Kevin
in early 2015 as a Customer then a Partner.
Sui Juris Court Angels - SJCA's
mission is to meet with client at first instance to quarterback said client on protecting valuable rights, and insure Due Process is maintained with Equal Protections under Rules of Law. We would set up and operate in all States under Federal Jurisdictions. , Kevin, SJCA & PHMC GPE work in a common way of success to develop the influence of genuine Marketing in the U.S.A.. 
Discover more about SJCA