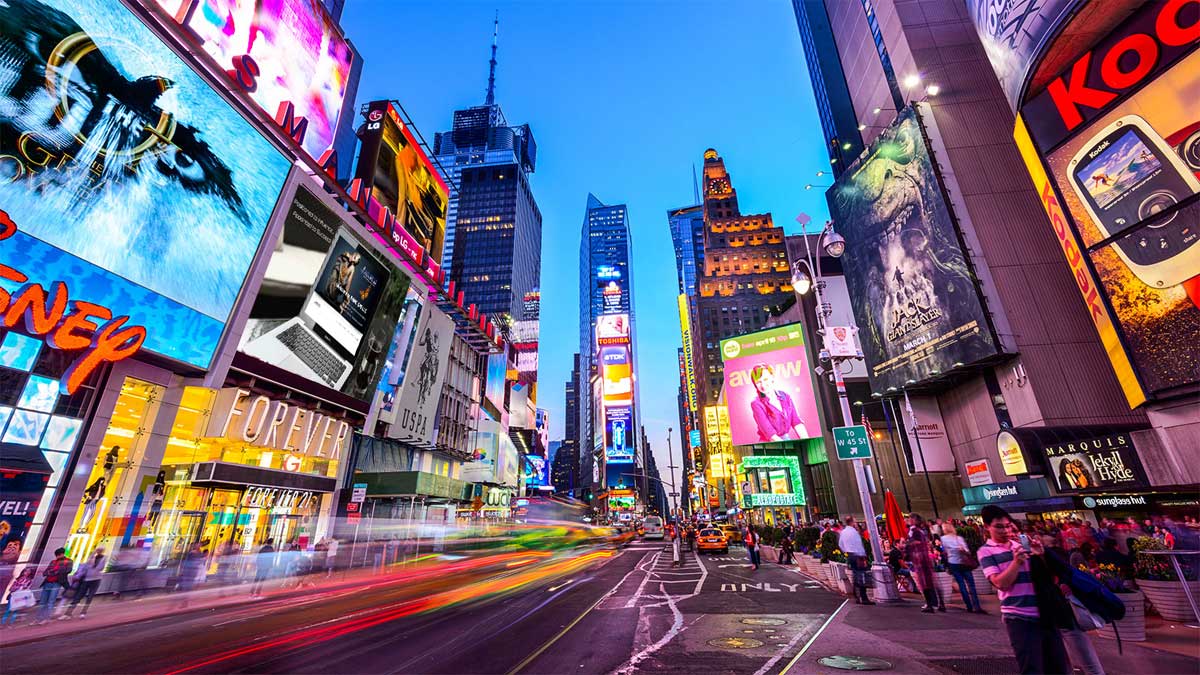 The first thing that any business owner or advertiser who plans to use Facebook for optimizing their business thinks is Cost of Advertising on Facebook. We have also been hearing many queries regarding Facebook Advertising Cost and that is why we thought to come up with this post.
So, the very first thing that you need to understand that the cost of advertising on Facebook depends on a variety of factors. However, the good news is that you can run Facebook ads on any budget by incorporating different strategies as per your business goal.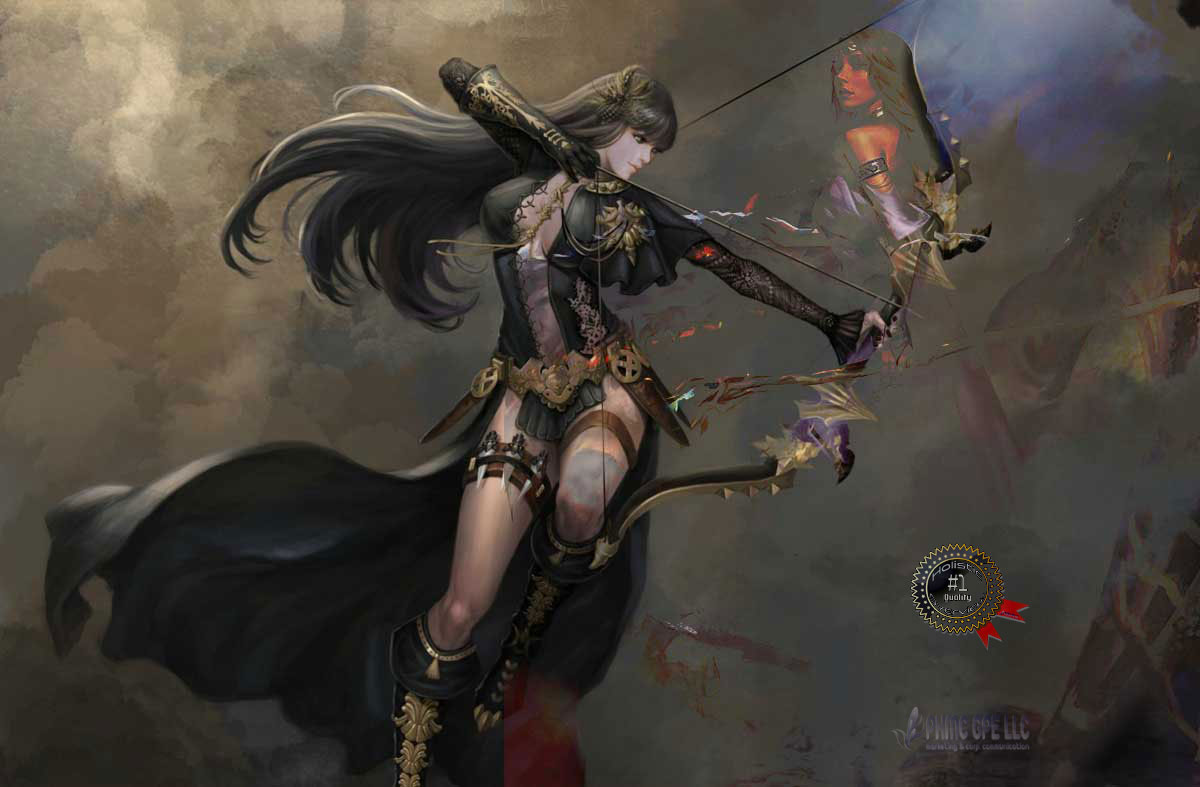 With the increasing number of social media marketing, a high number of people think that it is as easy as the flowing water. But is just creating a page on Facebook and running your ad campaign enough to get traffic and then increasing the conversions for your business? It is not. There are a number of important terms and tricks that you need to learn so that you can have a successful ad campaign for your business. Among various terms that you should know about, one of most important one is the Facebook Pixel.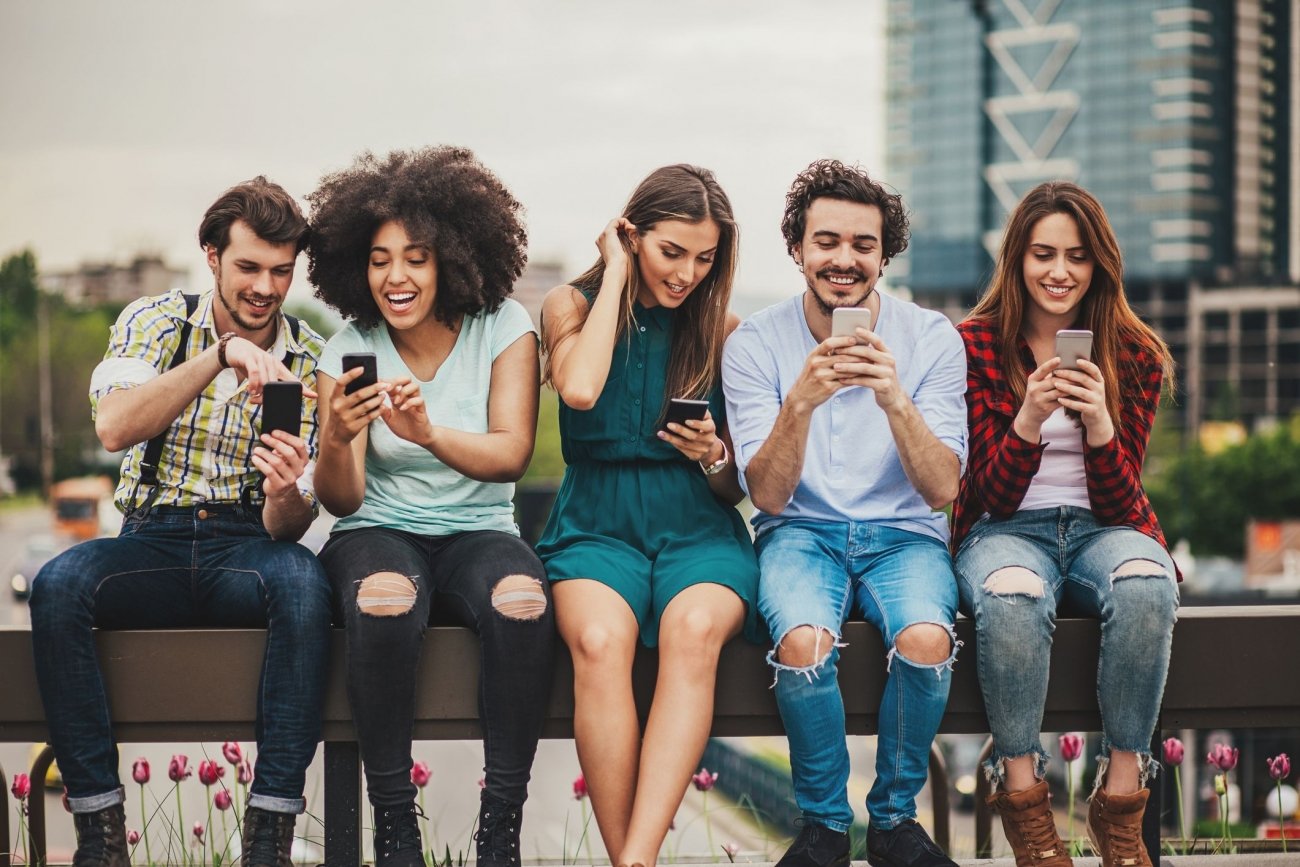 It takes time to have an engaging social media audience and you will probably have to wait for some time if you want that to happen to your brand on social media. After all, it is not an overnight task.
Targeting the right audience and converting them into customers is the prime purpose of social media campaigns, but finding the right social media audience is the most important task here.
Most of the times it happens that promoting a particular brand in the world of social media often feels like you are just shouting in a world where no one listens to you.
I mean, how many times has it happened that you posted many photos and videos and seen no results at all?
Read more: Gettting Social Media Audience via Social Media Marketing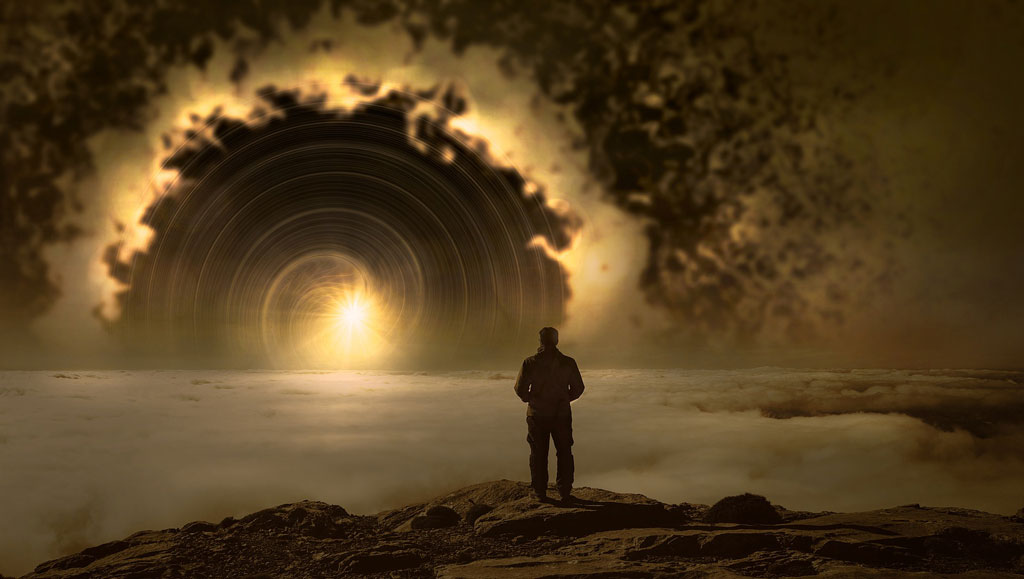 How to Optimize Your Conversion Funnel, from ToFu to BoFu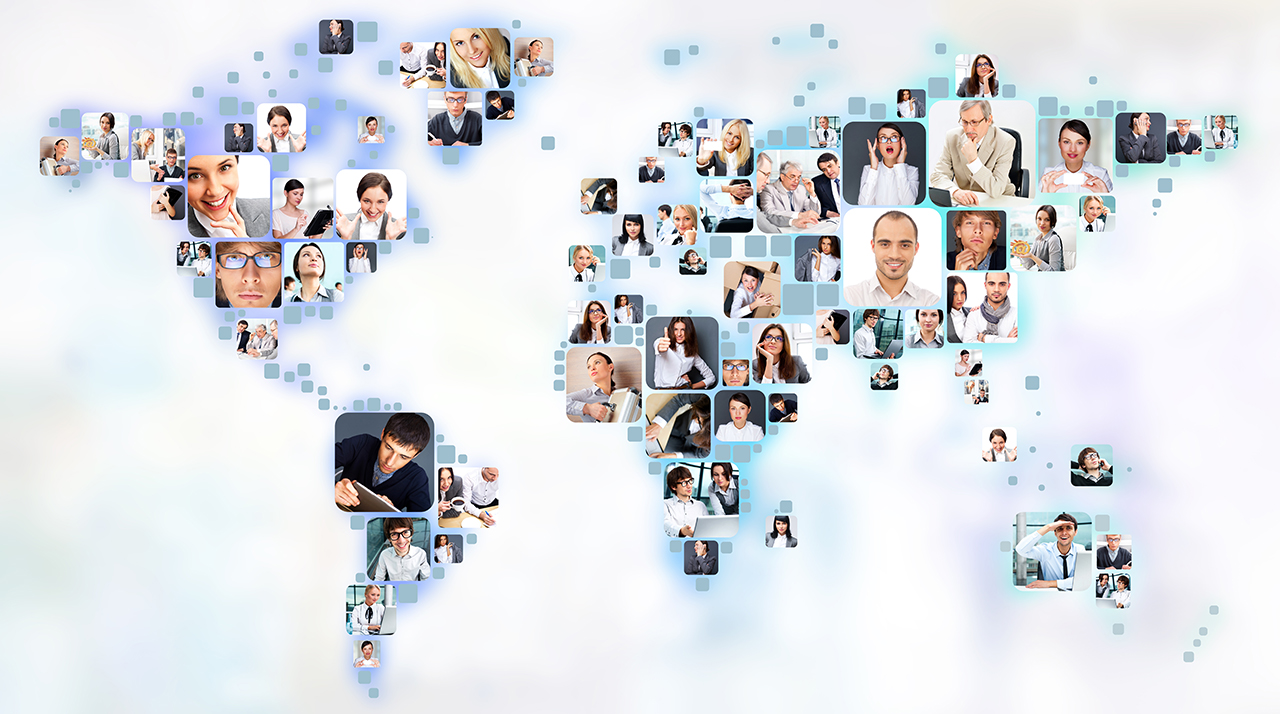 Allowing people to comment on your content is a great way to increase engagement and get in touch with your audience. So, it pays off to choose a good comment system that works for you. Besides the standard WordPress comment system, there are several other systems out there you can implement on your website so your readers can directly respond to your posts.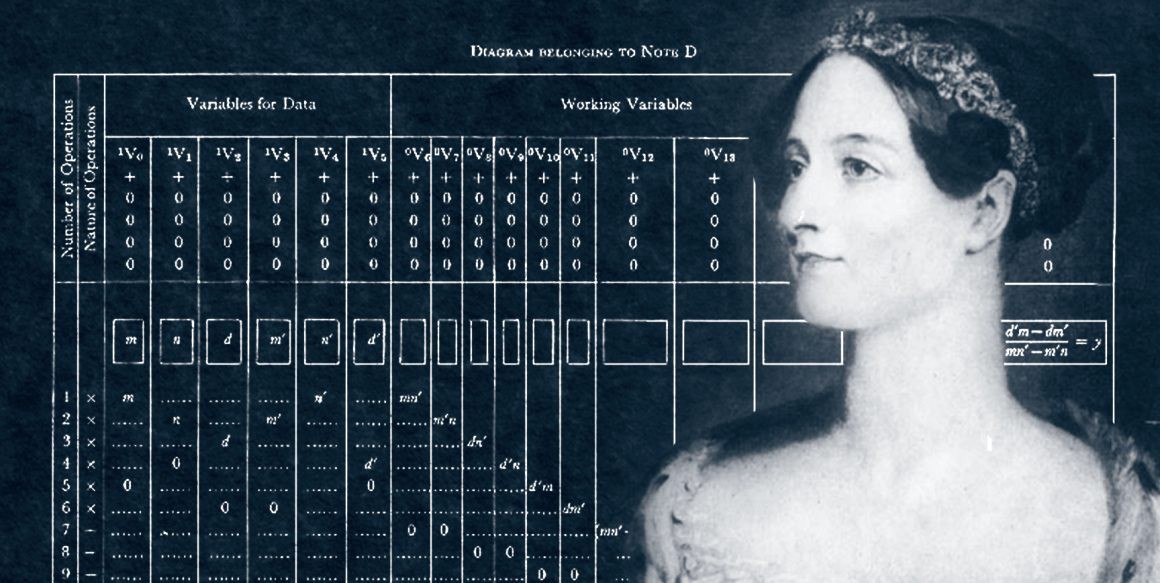 ...but please don't come away with the wrong storyline from this statistic. As local brands and their marketers watch Google play Trojan horse, shifting from top benefactor to top competitor by replacing former "free" publicity with paid packs, Local Service Ads, zero-click SERPs, and related structures, it's no surprise to see forum members asking, "Do I even need a website anymore?" Our answer to this question is,"Yes, you've never needed a website more than you will in 2019." In this post, we'll examine: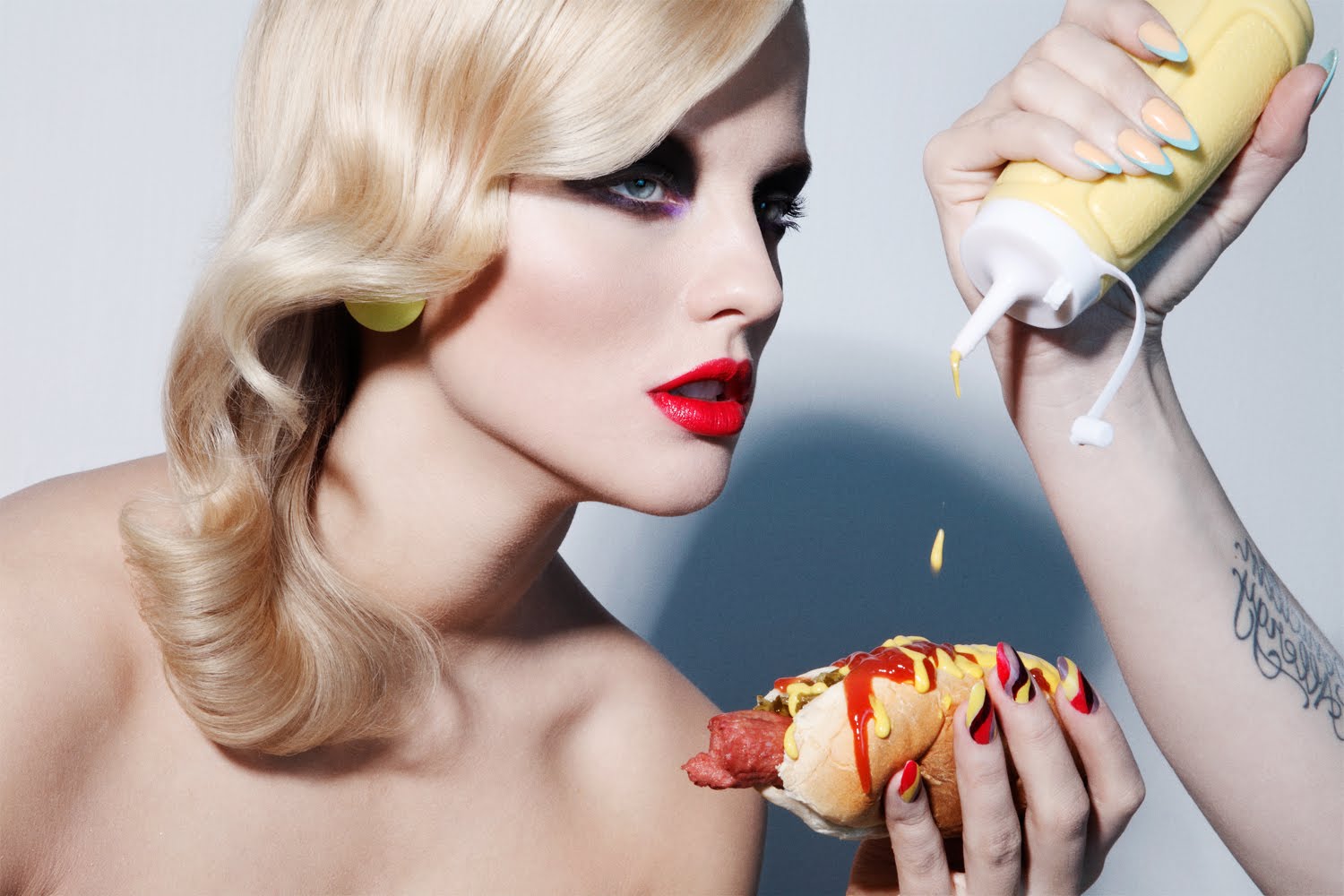 The number of takeaway delivery services is rising, and it's changing the way people in the UK and U.S. eat. This rapid growth is down to several reasons such as widespread access to the internet, prevalent
smartphone ownership
, increased urbanization and a surge in the number of takeaway food options. In a bespoke study, we surveyed over 1,500 UK and 1,000 U.S.
takeaway lovers
1
aged 16-64, and delved into their usage of takeaway food delivery apps/websites and takeaway food habits. Here are five of our key findings.
Read more: 5 Key Insights into Takeaway Food Delivery Apps and Services
Company Offices
Newark USA
London UK
Broadway USA