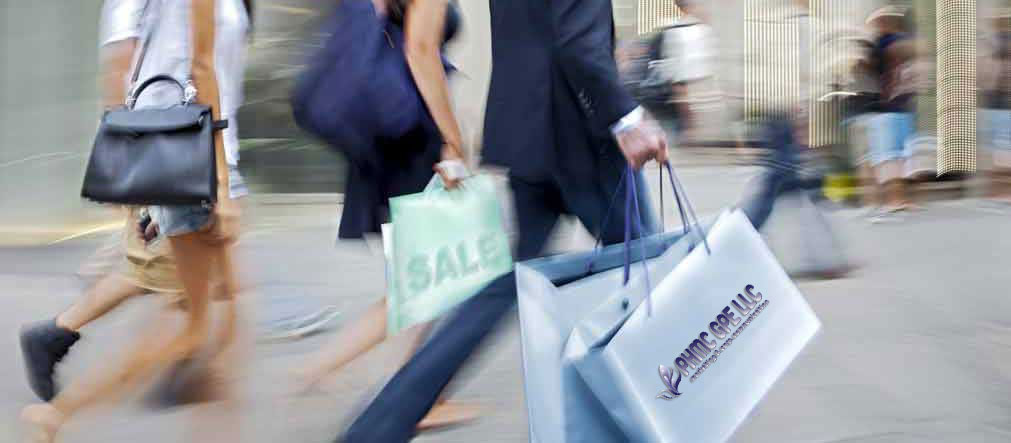 Posted originally by MiriamEllis
Everything your brand does in the new year should support just one goal: better local customer service.
Does this sound too simple? Doesn't marketing brim with a thousand different tasks? Of course — but if the goal of each initiative isn't to serve the customer better, it's time for a change of business heart. By putting customers, and their problems, at the absolute center of your brand's strategy, your enterprise will continuously return to this heart of the matter, this heart of commerce.
Read more: What the Local Customer Service Ecosystem Looks Like in 2019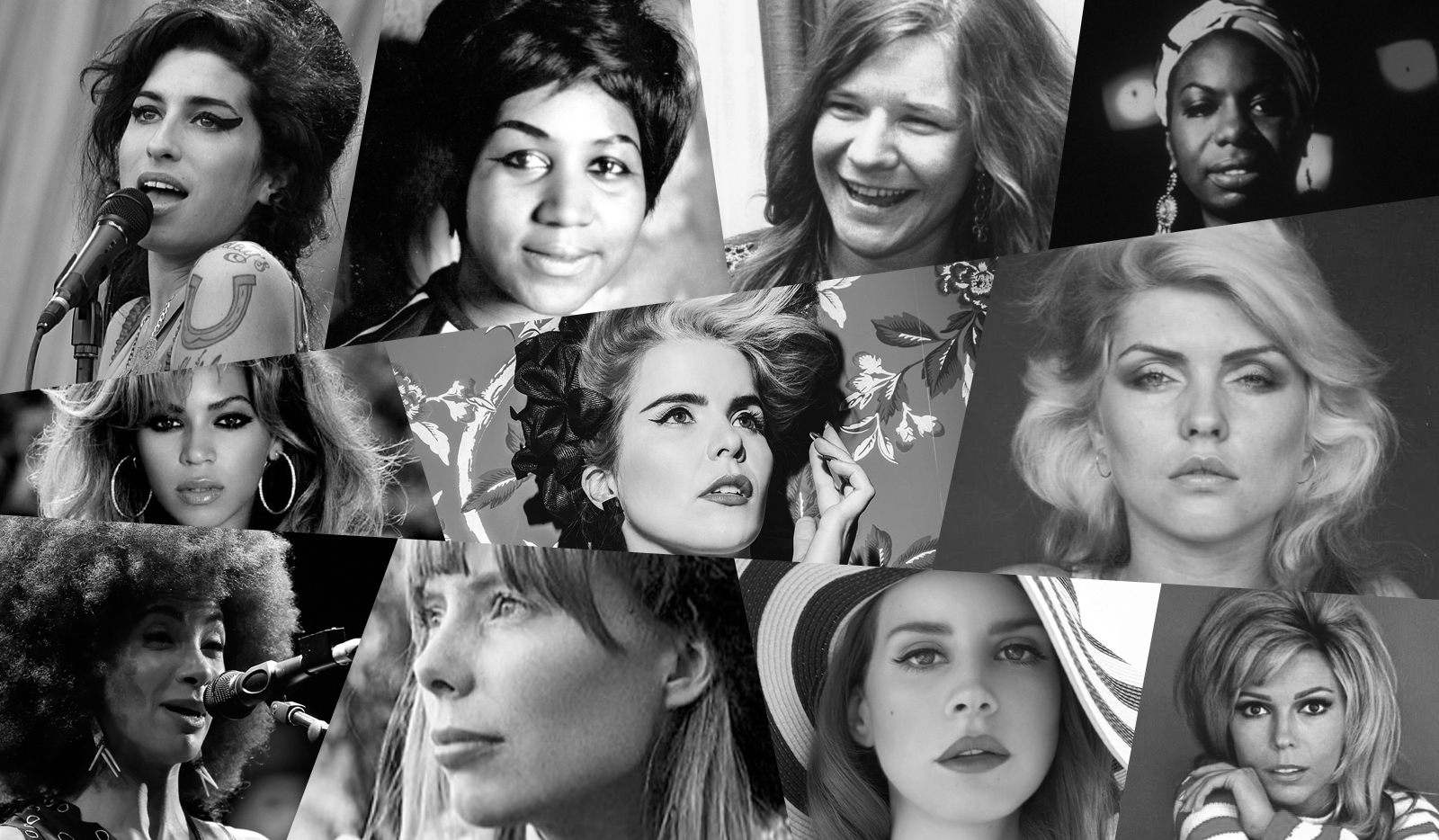 The record industry has seen a lot of change over the years. Vinyl gave way to 8-tracks, and cassettes faded away as compact discs took the world by storm, and through it all, the music industry saw its revenue continue to climb. That is, until it was digitally disrupted.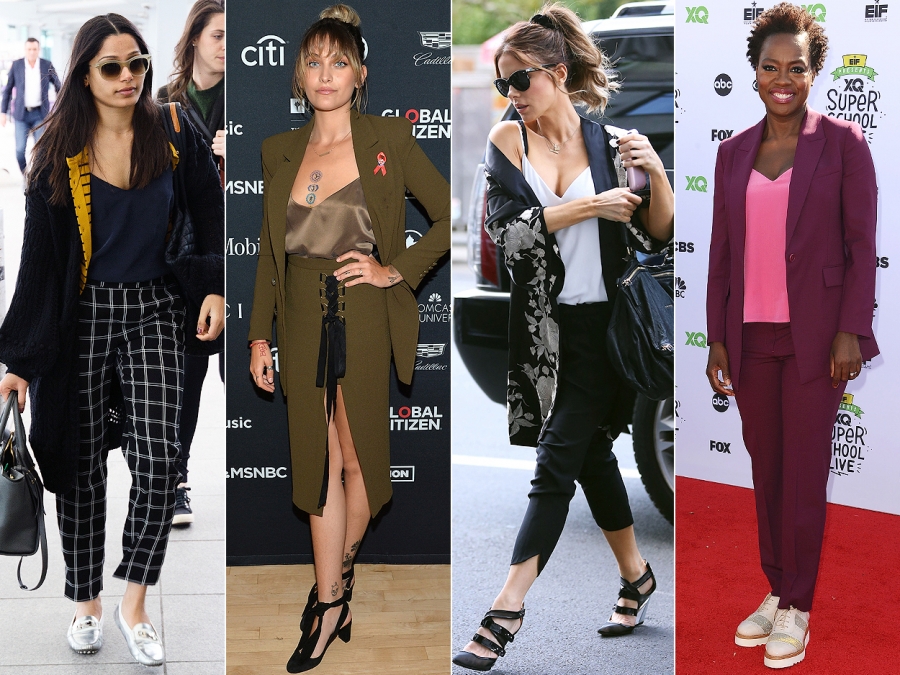 There are several differences between a copyright and a trademark. However, to understand the differences, first we need to understand what copyright and trademarks are.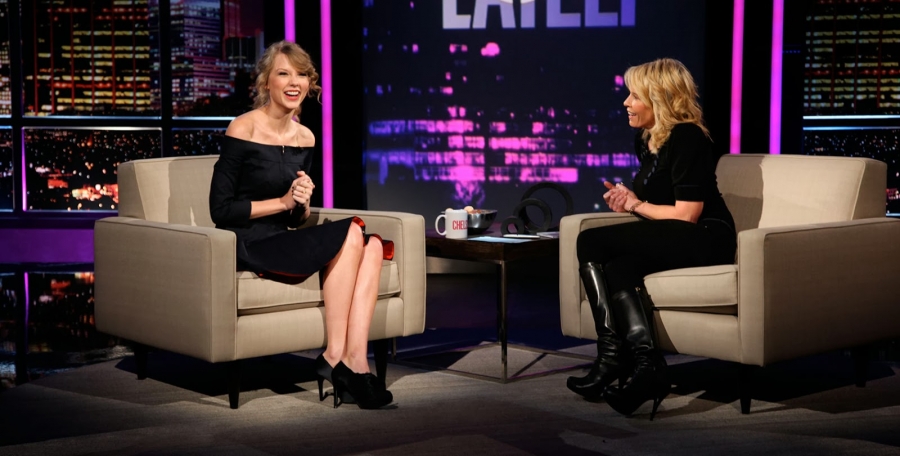 If you want to discuss your product or service on the media, you need to remember how journalists work. They are always at or beyond a deadline, and want a quote or an interview from you as quickly as possible. That means you need to be both easy to find, and prepared to speak to them when they call. Although you can sometimes win a ten-minute delay, giving you time to prepare a pithy response, you can't call them back a few hours later and expect to be part of the story.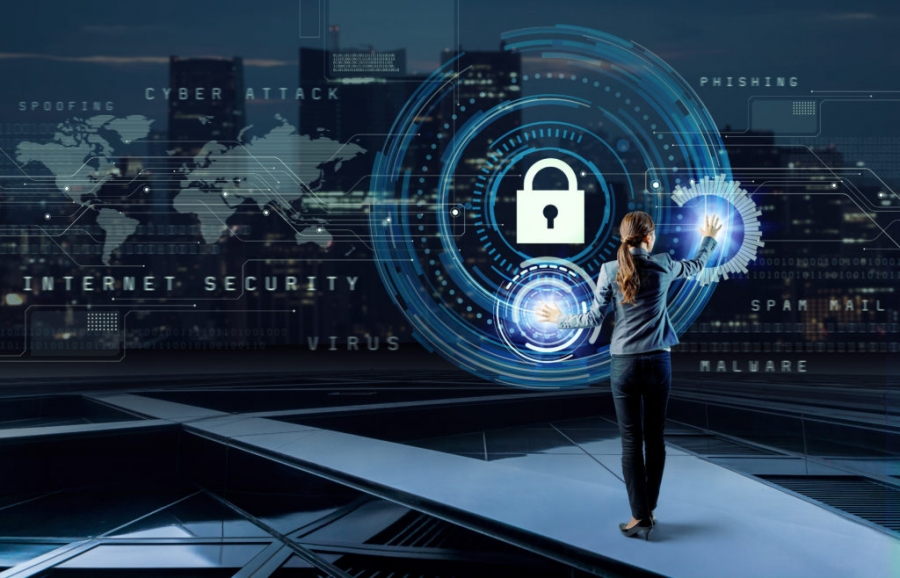 According to a report from cyber threat intelligence firm Risk Based Security some 2.6. billion data records have been exposed in data breached in the first half of 2018.
Read more: 2.6 B records exposed in 2,308 disclosed data breaches in H1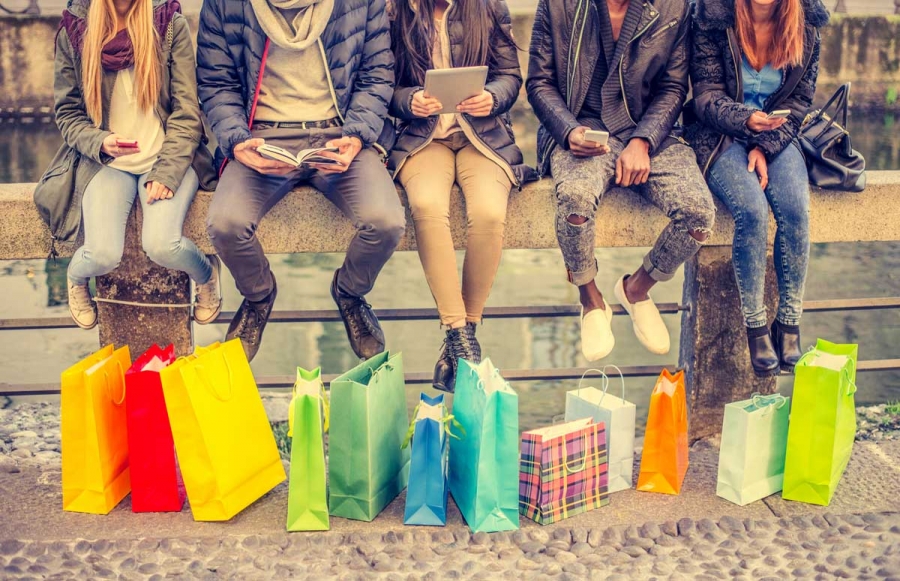 The great thing about social media is you can become anyone you want to be. The bad thing – at least from a brand's perspective – is that you may not exist at all.
Read more: Influencer Marketing Fraud: The Shady Side of Social Media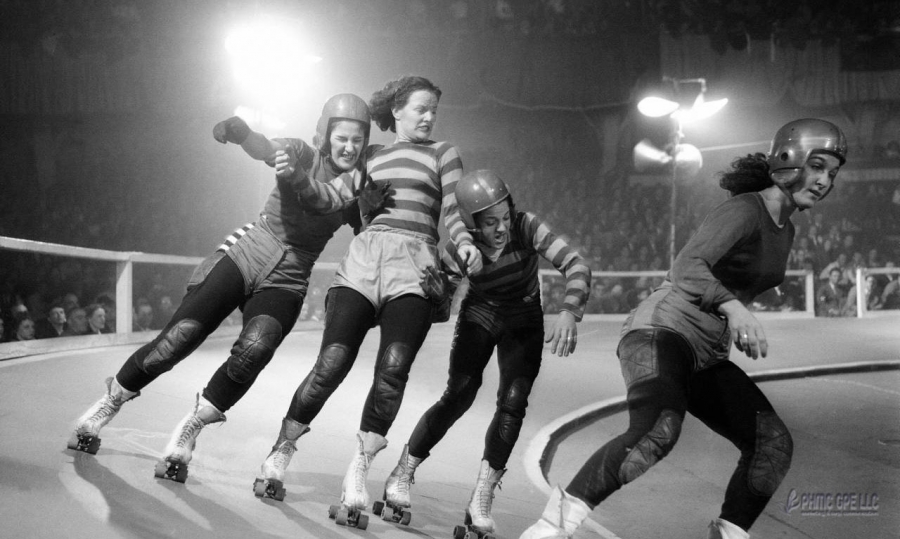 Do you need to pitch for business, funding or sponsorship?
Here's a guide about how to succeed.