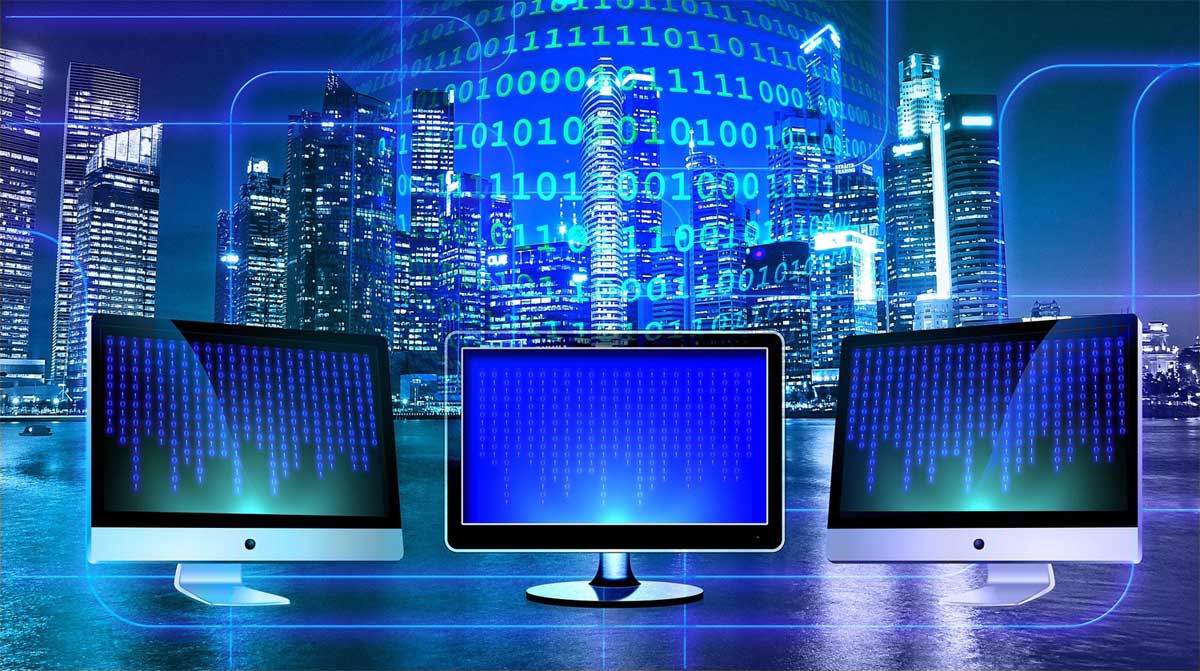 What cloud Computing / Hosting really means
The next big trend sounds nebulous, but it's not so fuzzy when you view the value proposition from the perspective of IT professionals.
Cloud computing is all the rage. "It's become the phrase du jour," says Gartner senior analyst Ben Pring, echoing many of his peers. The problem is that (as with Web 2.0) everyone seems to have a different definition.