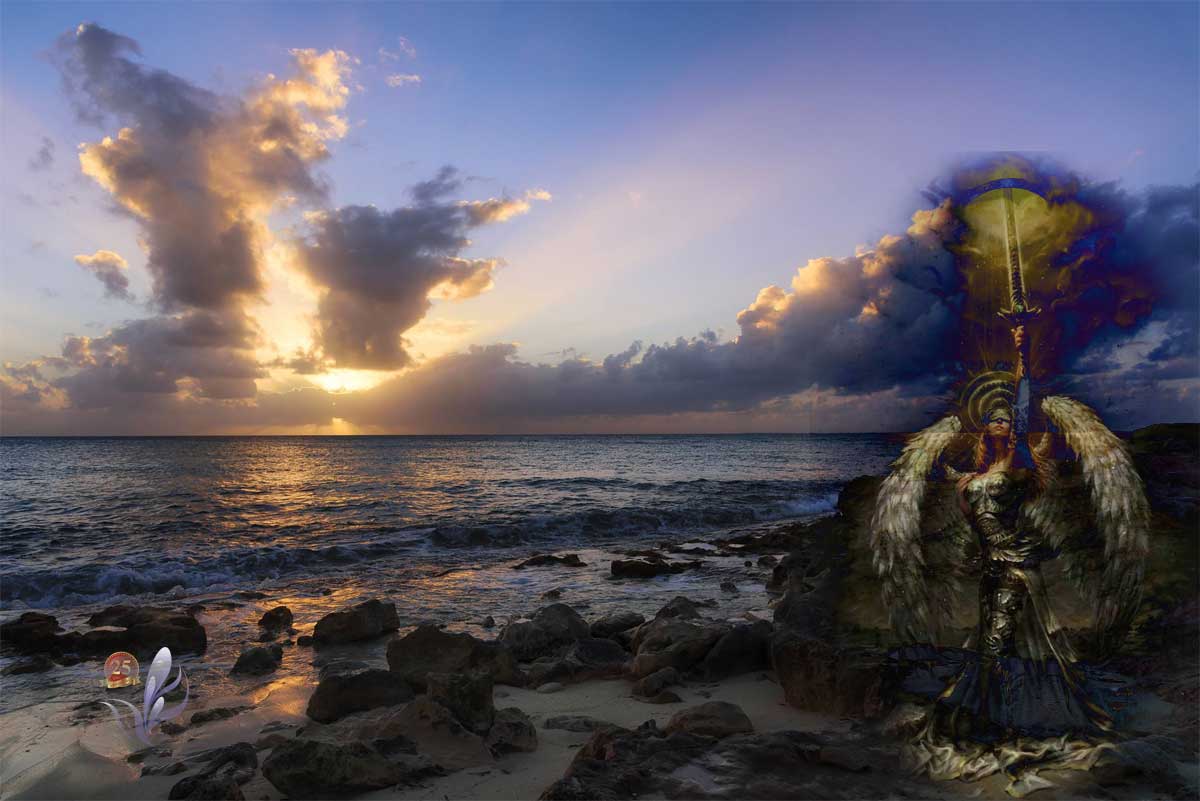 Definition of Media Mix
Media mix is used to refer that the combination of communications channels which is used for the purpose of advertising particular goods or services by any particular business entities. The main objective of the media mix is to help the businesses in meeting up with the various marketing objectives.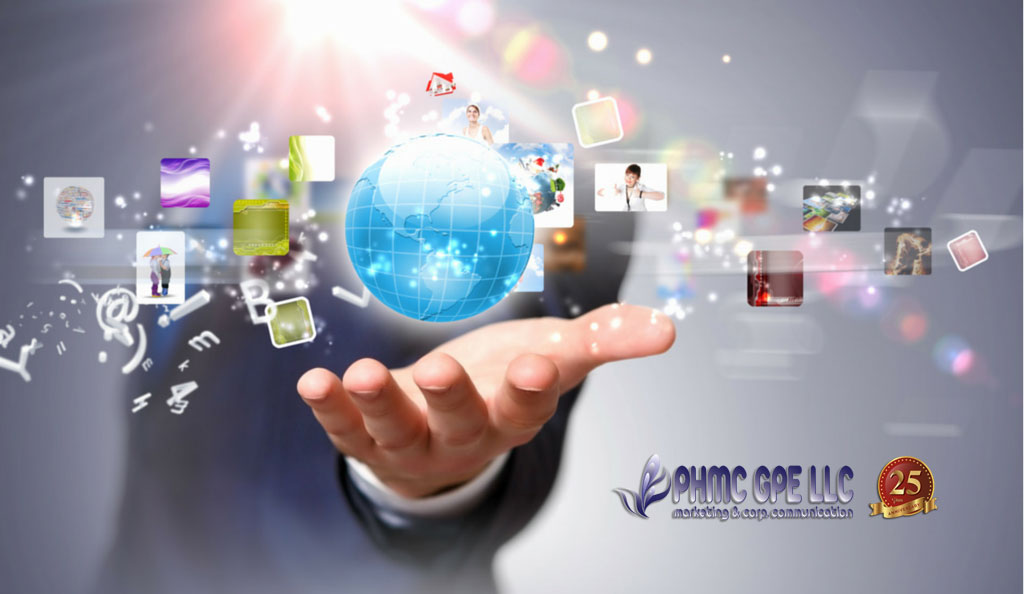 What we are interested in is how to increase the value of customer relationship and what are the angles, how to do it.  We aim at increasing the customer relationship value and we can talk about what are:
phases and duration of the relationship, what is it?
structure of the relationship and the
exchange of resources.
And let us analyse this problem by taking a look at the structure of the customer relationship.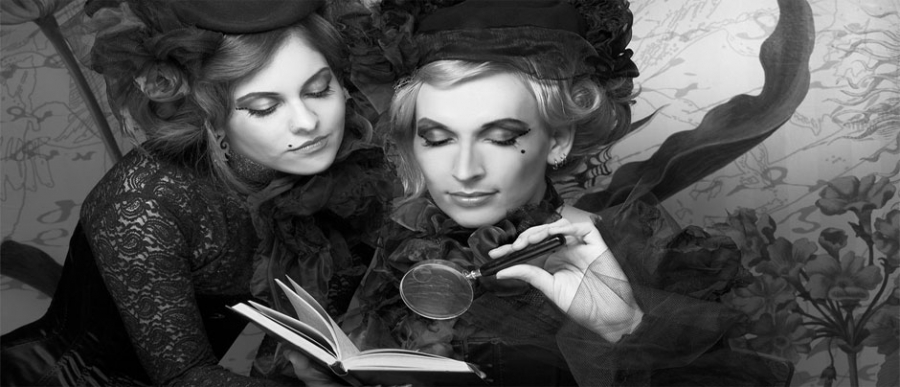 Switching costs are the costs that a consumer incurs as a result of changing brands, suppliers or products. Although most prevalent switching costs are monetary in nature, there are also psychological, effort- and time-based switching costs. A switching cost can manifest itself in the form of significant time and effort necessary to change suppliers, the risk of disrupting normal operations of a business during a transition period, high cancellation fees, and a failure to obtain similar replacement of products or services.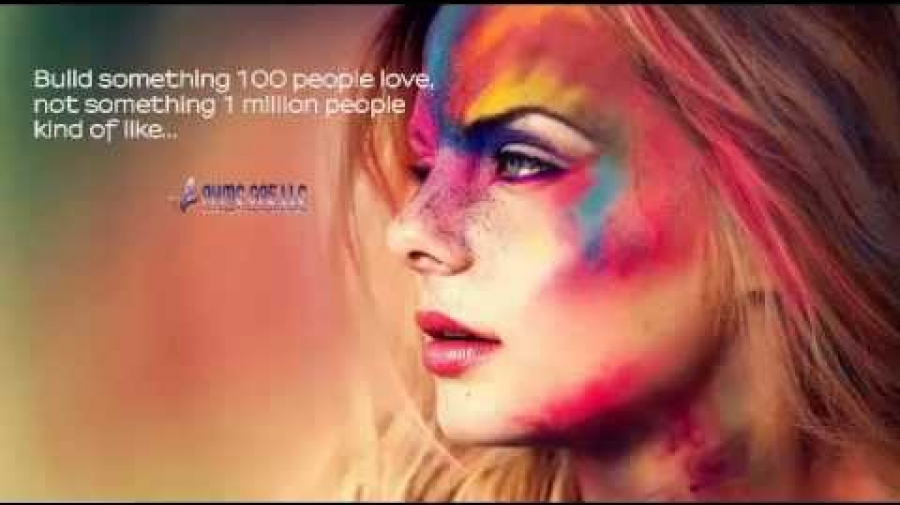 Holistic Marketing which focus on bringing relevant customers and prospects to your website and business.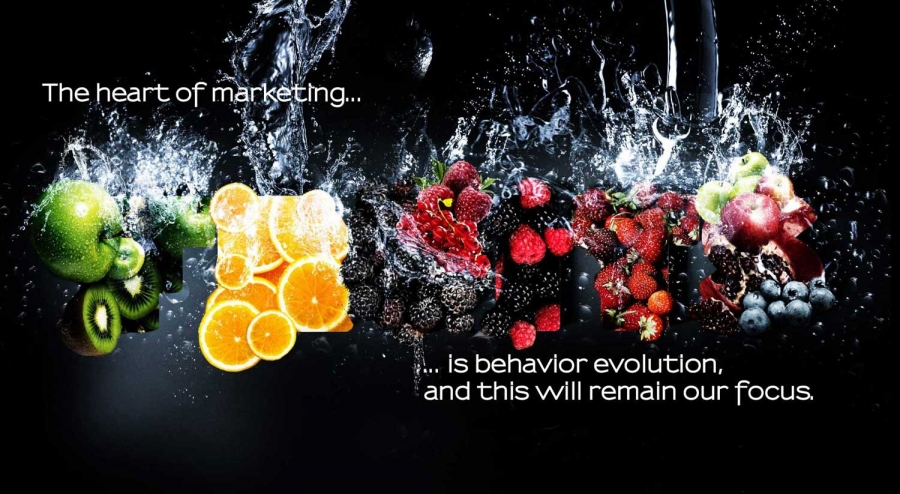 Let's consider how we set up a customer care programme. There are a number of stages including:
1. Identify customer needs and perceptions
2. Establish a mission statement
3. Set service level standards
4. Establish a management process and communicate it to staff
5. Establish a complaints system
6. Develop control system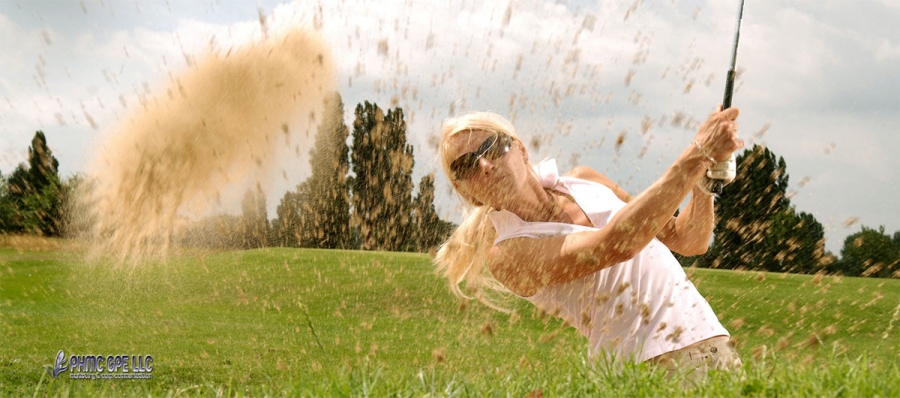 Website traffic is the amount of visitors and visits (sessions) a website receives or in simple words, website traffic is the number of people visiting your website. Here, traffic refers to the users who visits a website. For example, when you visit a website, the communication which happens between your desktop/laptop/mobile and the website server constitute the Website traffic.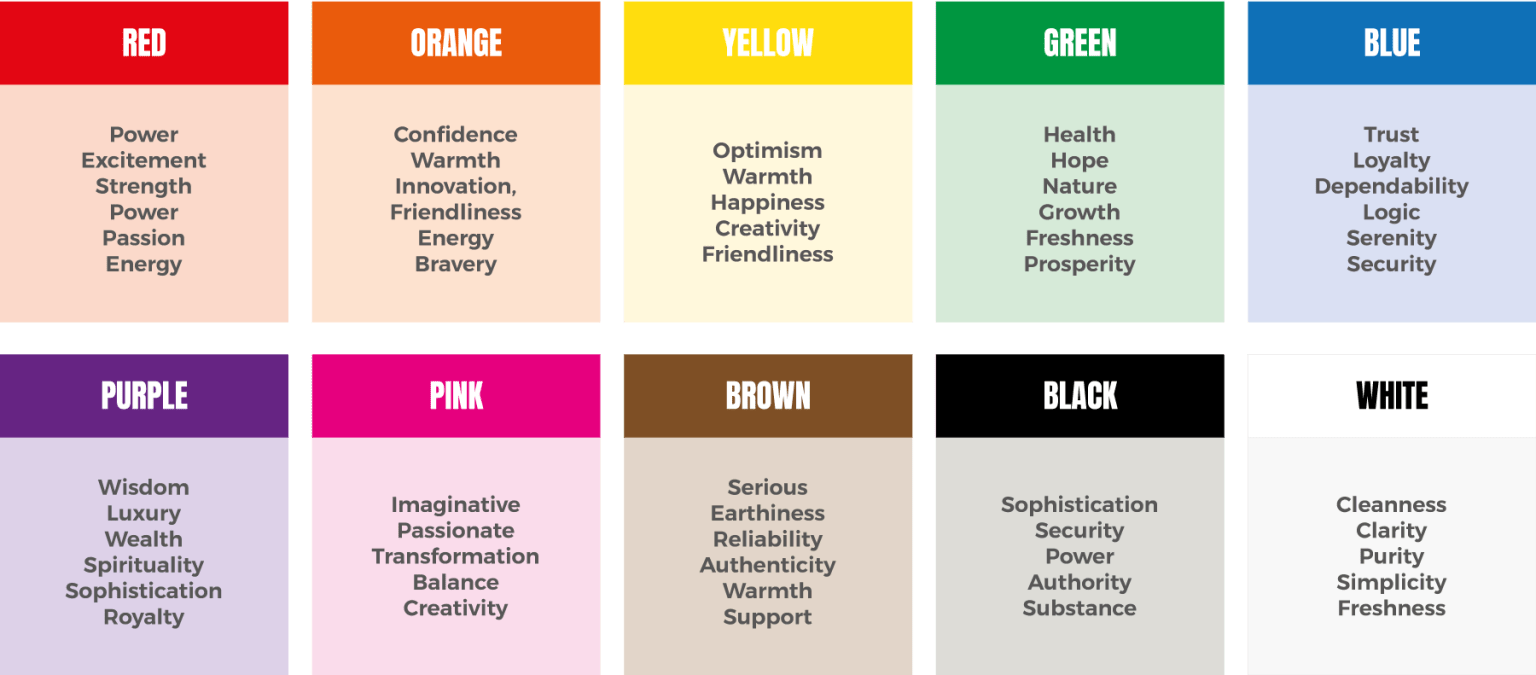 The Psychology of Color in Marketing and Branding
The psychology of color as it relates to persuasion is one of the most interesting--and most controversial--aspects of marketing.
The reason: Most of today's conversations on colors and persuasion consist of hunches, anecdotal evidence and advertisers blowing smoke about "colors and the mind."
To alleviate this trend and give proper treatment to a truly fascinating element of human behavior, today we're going to cover a selection of the most reliable research on color theory and persuasion.