No matter what kind of website, application or project you plan to run. DigitalOcean (DO) have the right virtual-machine to power your business. with hourly pricing and flat pricing across all data centers, you can ensure you are paying for the right amount of infrastructure.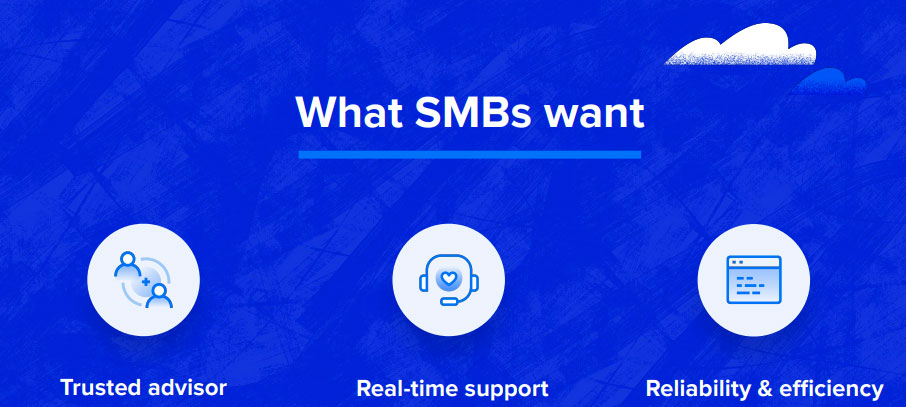 As a DO solution partner, our support to Small & Medium Businesses (SMBs) seeking to take their websites, applications or projects to cloud include: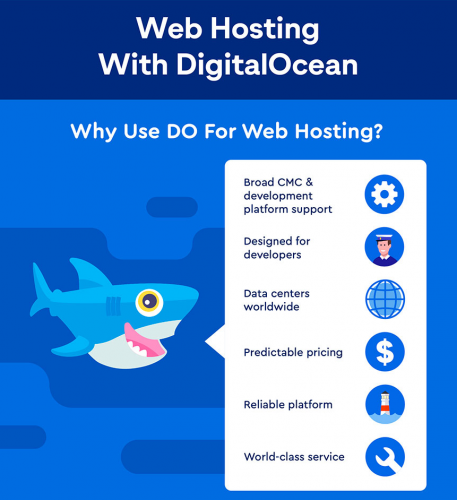 An Introduction/Education to cloud basics

 Identifying Customer needs to move to the cloud

 Choosing the right Virtual Machine that is cost effective

 Managing the Billing and making sure your are never powered off
Benefits of Fully Managed DigitalOcean Cloud
Improved security
With the real-time monitoring of your server, there are fewer chances of any threat affecting your server. This gives you a complete     peace of mind as your server will be secure when it's with us.
Increase productivity
Of course, spending less time on managing your server ultimately means spending more time on doing what you are good at- growing your business. You can increase your revenue and productivity by investing the time you saved.
Reduced resource cost
Hiring an in-house system admin and DBA to take care of your cloud server may not be feasible from the financial point of view. Rather, leaving the server management task to us would be more affordable as we have a skillful and experienced team for it.
Cost and time saving
Time is money. Thus, spending time on critical tasks such as managing the server won't benefit your business. Instead, handing over this task to server management experts will help you focus on your venture.
Deploy Droplets in Minutes
Swiftly deploy DigitalOcean servers and never worry about the technical aspect.
Manage DigitalOcean Servers Efficiently
Hassle-free DigitalOcean server management for productive teams.
Experience Optimized Performance
Advanced and pre-configured cache technologies for a remarkable website experience.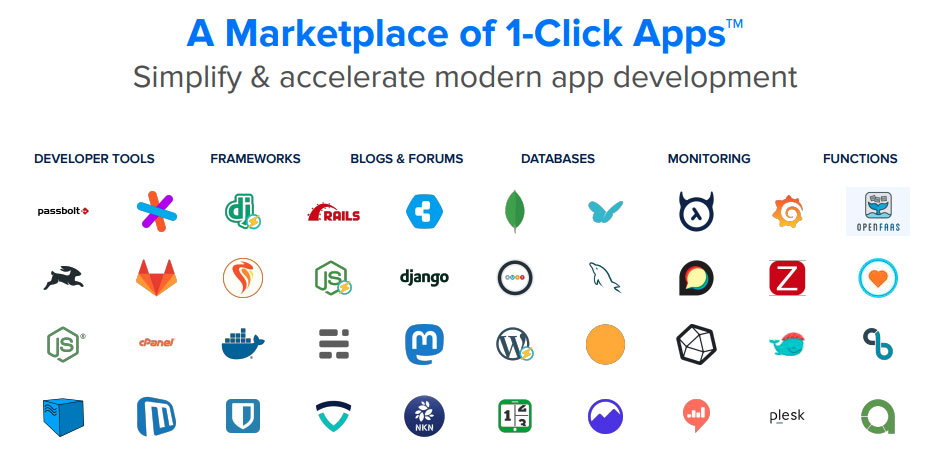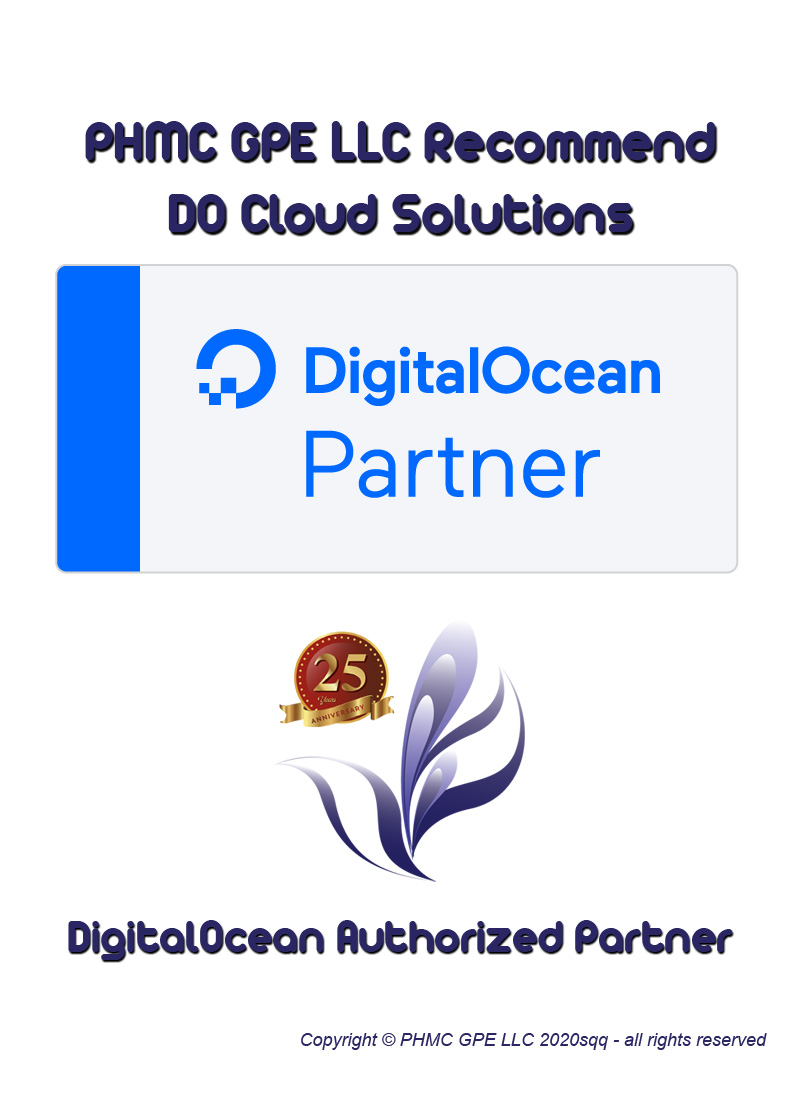 Need to know more ?
Let's review together the best Cloud solution
Let's Talk !