Multi-channel Strategy (M.C.S.)
PHMC GPE provides you with the experience and insights, to build a comprehensive Multi-channel Strategy. We assist you to identify clear measurable objectives that are aligned to your wider business goals. Our approach incorporates a clear & reasonable ROI, so you can measure the direct and indirect benefits across every part of implemented actions for your business.
Whether you are new to Multi-channel Marketing & Corporate Communication or looking to develop your existing approach, PHMC GPE can provide you with the support that you need and expect. Our practice is focused on Multi-channel Development, providing you with undiluted advice, every step of the way.
At PHMC GPE, we leverage the power of the Multi-channel Marketing monitoring. As a first step of our strategy process, we will help you to actively listen to the impact of your brand, company, services or products. We listen across markets, geographies, demographic and languages to provide you with rich insights and their interpretation. We pinpoint "key-points", providing you with an accurate matrix plan on which to build and/or strengthen your strategy.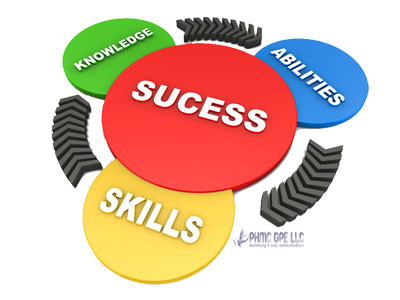 French
L'offre de service de PHMC GPE présente une palette complete de prestations cohérentes entre elles.
L'évolution chronique des Marchés nous a conduit à l'élaboration des différentes phases :
Conseil - élaboration de la Stratégie
Media Sociaux - Networking

Accompagnement et formation
Communication multi-canal
Community Management

 
Marketing & Communication IN & OUT Social Media Strategy
 
Consulting
&
Coaching
 
Digital Integration
-
Image & Visibility
-
Community Development
 
Training
&
Developments