Not only a simple Musicians crowdfunding platform..... but much more.....
therisingstarventures.com/
What is TSRV?

Located in the heart of New York City, TSRV provides an alternative to the traditional music industry. It is a platform that empowers artists to execute their next music project, funded by their fans. The fundamental difference is that instead of taking a financial stake in your project we enable you to raise your budget from music fans. This will give you maximum flexibility and control over your music. TSRV is able to support artists through the community and use it's economies of scale to put together some very interesting deals, however you are responsible for the success of your project and your own career.
The idea came from a love of music and the frustration of hearing the same artists always on the radio, while so many talented artists remain unnoticed by the traditional music industry. At that time a small and select group of people in the music industry were deciding which artists were allowed to record an album and what the rest of world had to listen to. On top of that, because of declining music sales, record labels were signing fewer and fewer new artists. The effect was that more and more artists were not able to record that album that they have in them, and music fans weren't hearing the music they wanted to hear. So we decided to change this situation by leveling the playing field for both artists and fans. TSRV gives all artists an equal opportunity to pursue a musical career, we're not the filter, it's the music fans who decide.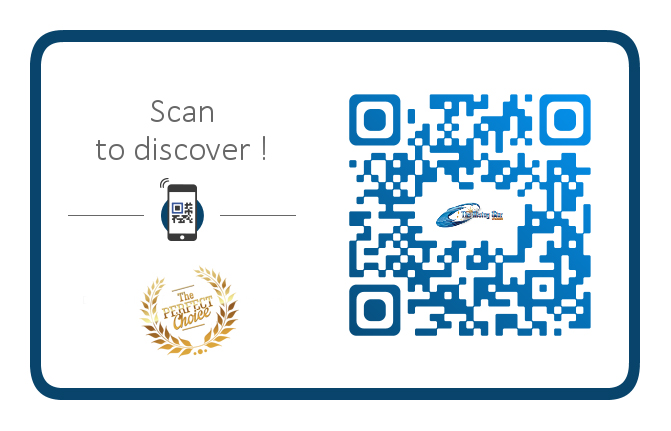 TRSV is also offering "Bricks & Mortar" Services
Crowdfunding
Global Advices on Budget
Strategy

Follow up

Funds raised and expenses


Marketing and Communication
Flyers
Posters
Bio
Logo, CD jacket design
Stationery
Print
Photo shooting
Social Media: Account creation and co-management
Web site creation, maintenance & hosting
Marketing Strategy
Debut Album launching
Media planning
Music
Music Lessons & advice
Recording Studio
Artist Management
Booking Agent
Distribution Channel
Events and Tour Management
Label
Find us on Social Media