Producer of Live Webcast
http://www.kiwisofa.com/
& Strumming around the world Documentary currently in post production.
We promote various independent artist and indie art and music lovers..
Our mission is to offer advice & support our artists in their projects. To use both conventional ways of marketing media (bricks & mortar) and stay up with the play on new ways of marketing and financing artist projects such as social media & fan fundraising or Crowd Funding.  We have formed partnerships with producers of various compilation discs to radio around the world as well as publicist and radio plugger on the ground. We work to match up services we are connected with to artists who are releasing to independent radio & TV. We put out a regular newsletter about what Futures Artists are doing Sending to our database now in excess of 5,000 media, industry and music fan contacts, as well as a combined social media database of around 40,000 We also run a store. Their is a small charge to come on to our site and we are NOT a label, our arrangement with our artists is totally non exclusive. Though in saying that we have distribution to Physical CD retail of our artists in Australia and New Zealand. Plus various arrangement to help artist get on Itunes and amazon etc.  So we do help artists with facets of promotion a record company would give. However we do not hold ownership over our artist and they are free to sell in other ways or sign that big deal if comes along for them.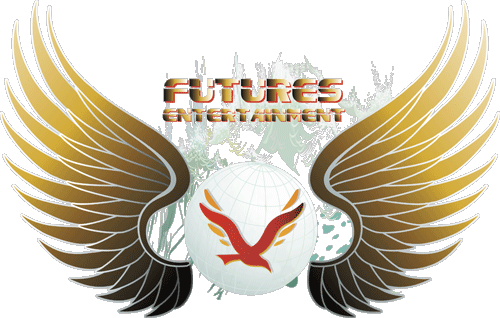 Directors: Philippe E Maille PHD Marketing & Social Media Strategist