OUR APPROCH : Our clients face critical communications issues that challenge them at the highest level; they need senior communications advisors that can help them solve problems and deliver considered, strategic advice. We have brought together a team of experienced and high level advisors in each market. The have all a huge involvement level and are rooted in the company culture; that is reflecting a difference in the way we work. The issues our clients face range around the clock and across worldwide markets. Our people operate as one team worldwide and they are international, natively, by instinct and/or experience. Because we have only one global profit center our clients belong to the firm as a whole; not to only one representative office or way of practice. That means we can assemble one team to meet a client's needs & expectation with whatever skills and resources are required, wherever they are located. OUR CLIENTS :Our clients often require work that is complex, ranging across a number of cultural differences and audiences and demanding dedicated teams combining a range of specialist skills. We are well known for our work with international clients, often when they are engaged in critical transactions or the management of major issues. However, most of our clients are small or unlisted companies. These require the same level of expertise and dedication, whether for long-term retained work or short-term special projects.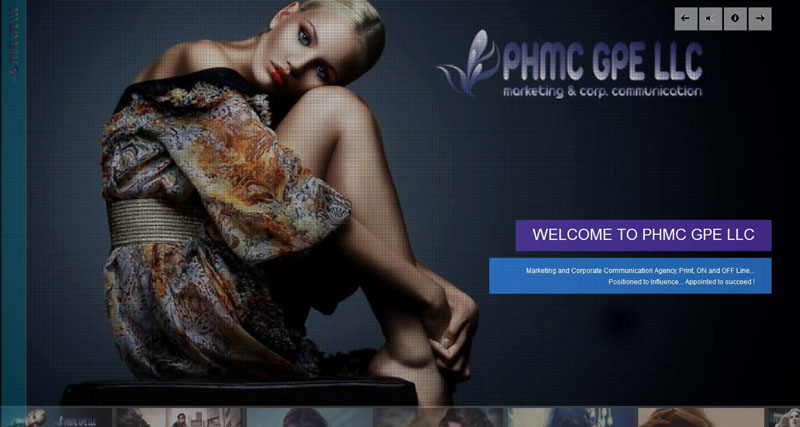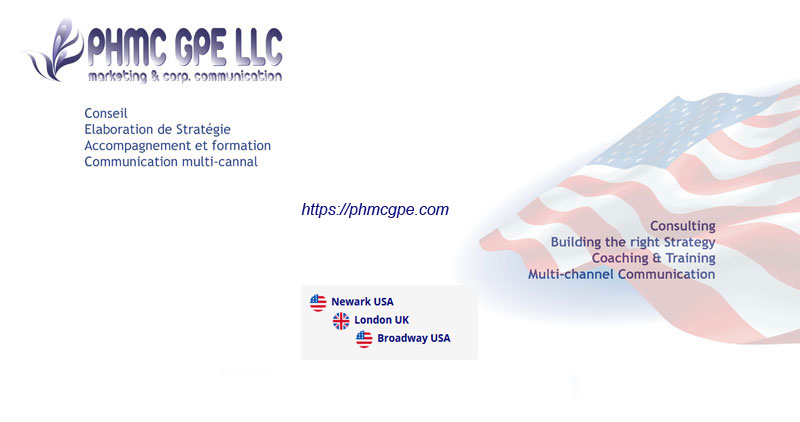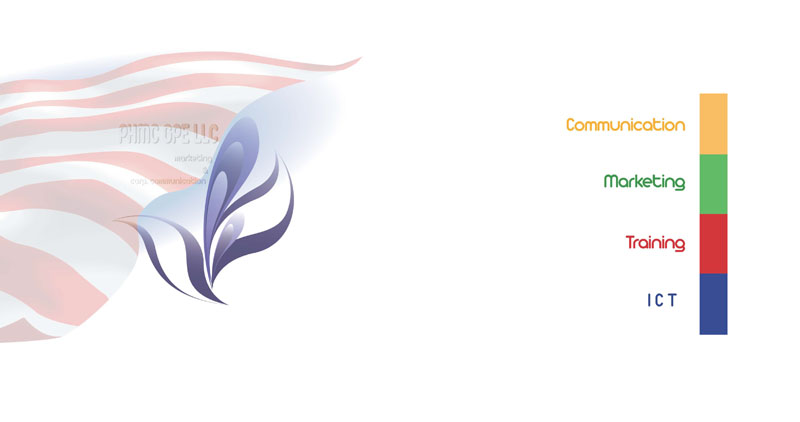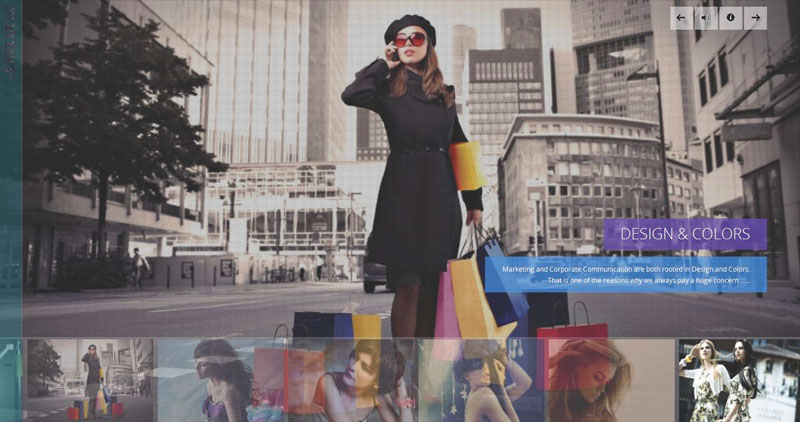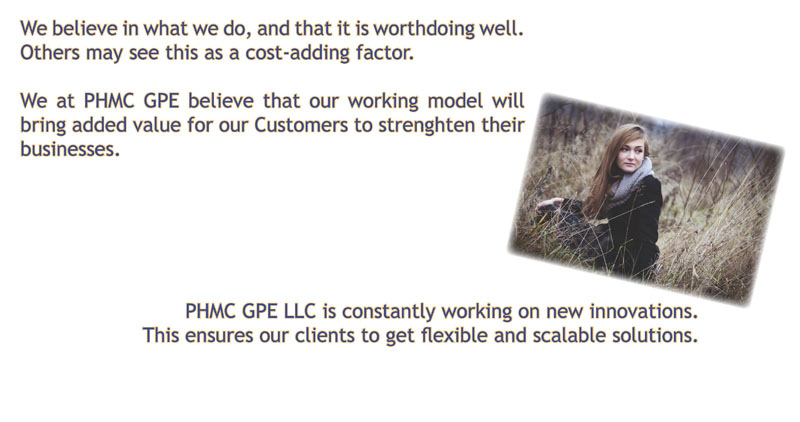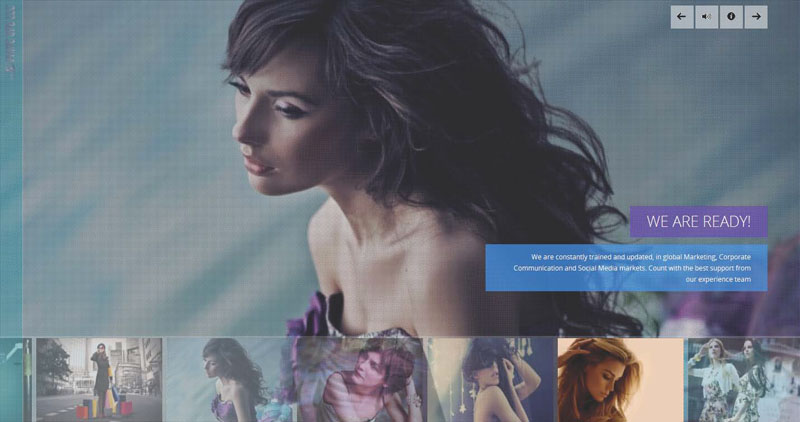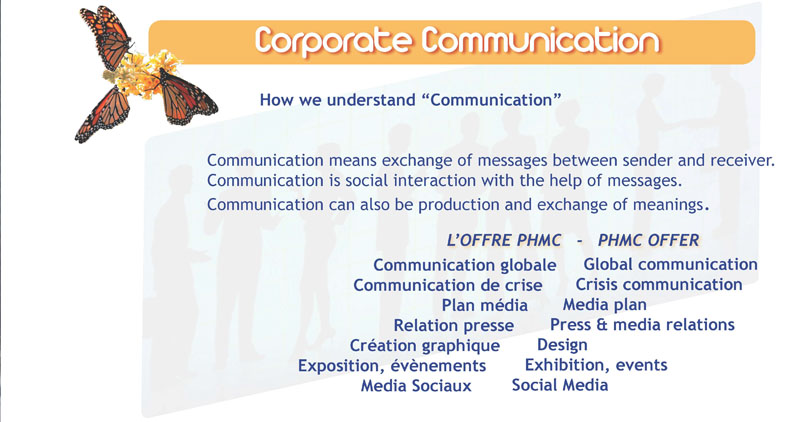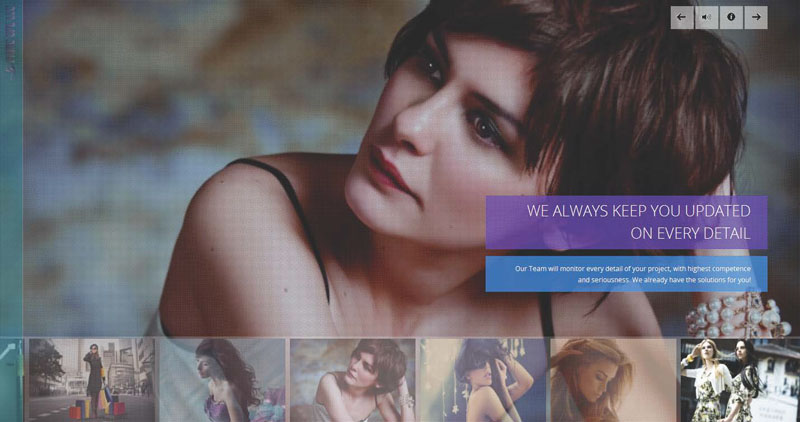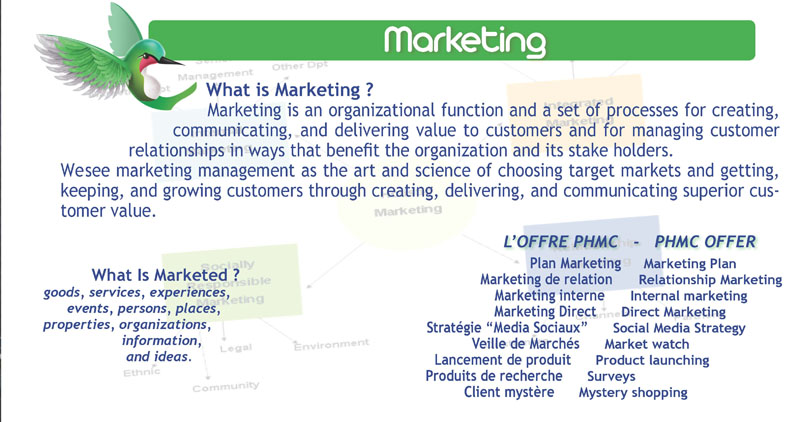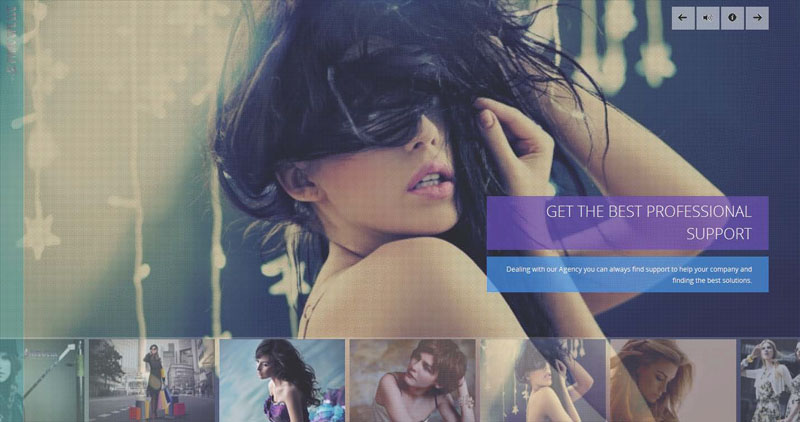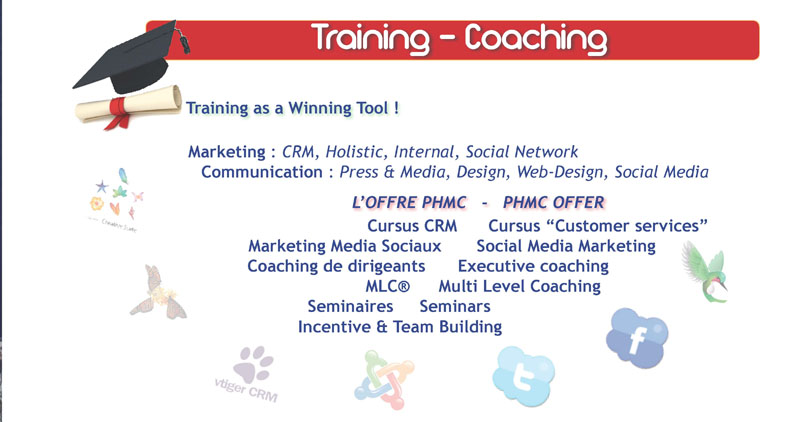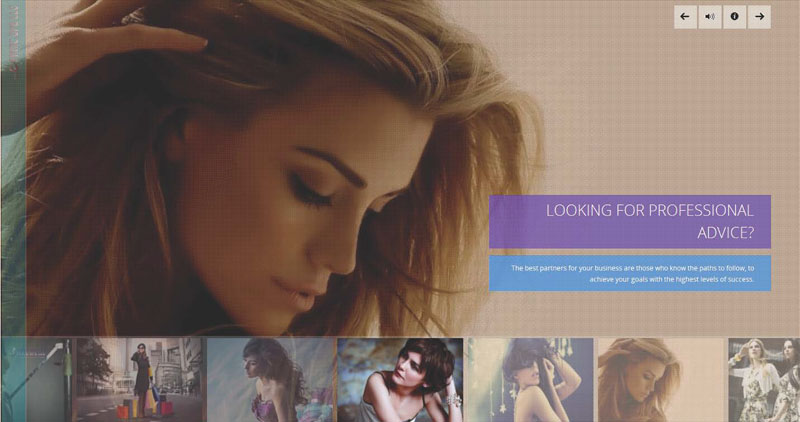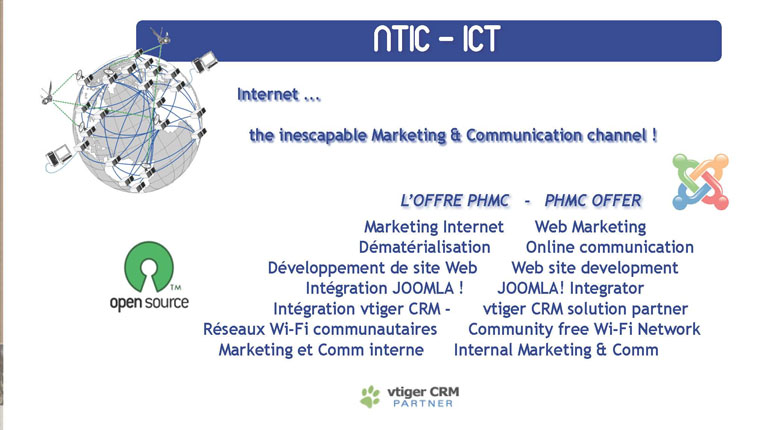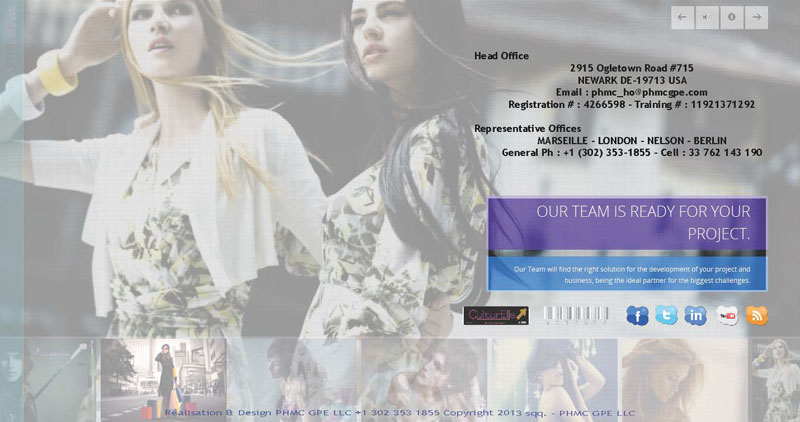 In recent years, virtually every company has improved its commitment to, and capabilities in, all aspects of corporate communications. Our aim is to support and extend our clients ability to act in these fields by providing specialist expertise or resources to achieve their goals.
We have built PHMC GPE LLC to deliver what the client wants and to meet
and exceed their needs.
How, When and Where they want it.